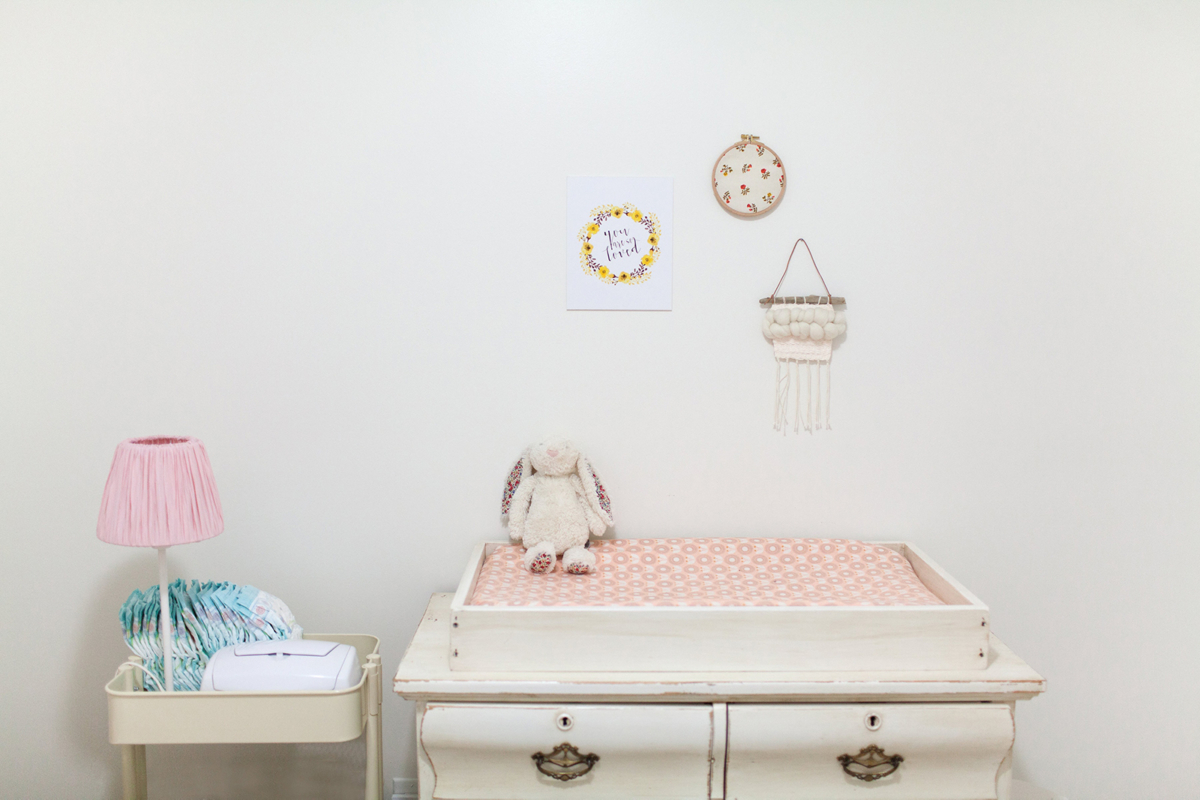 Tips
20 Sep 2019
10 Best Baby Shower Gifts
Do you have an upcoming baby shower and are you struggling what to get? Struggle no further, Palais de l'eau is here to help! We've made a list of some of our favourite baby products. Oh, and if you're having trouble planning a baby shower, you might want to click here. If you never want to miss useful articles like these, why not sign up for our newsletter?
Tough choices
We had to make some tough choices for this list but we believe to have covered the bases. It's in no particular order of preference, we love them all! Furthermore, even though this article says baby shower gifts, we're giving you permission to give these gifts whenever you want (or just get them for yourself!). Isn't that nice? Ok, enough gibber gabber, on with the list!
1. Chilote Baby Slippers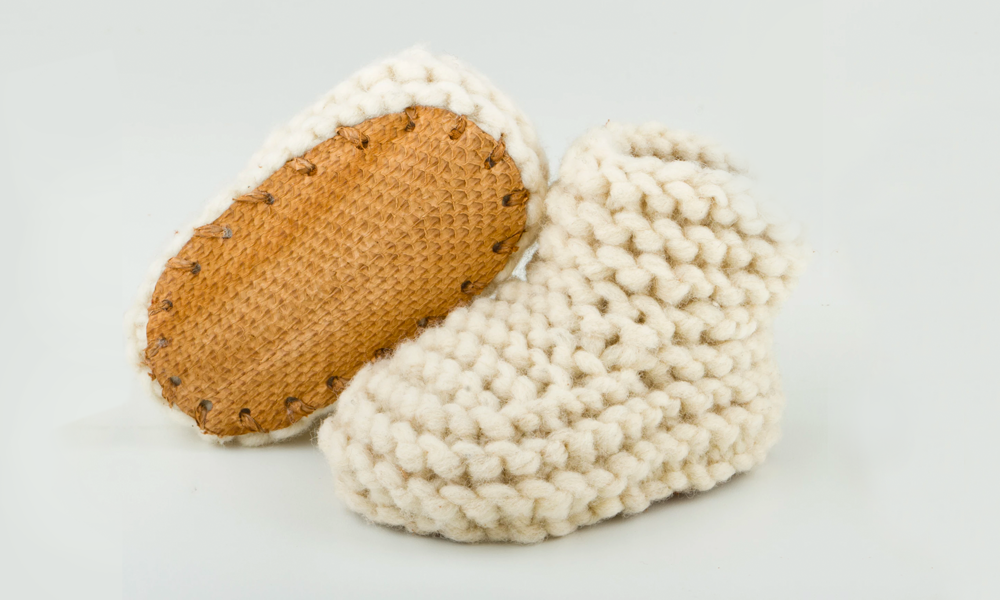 These Baby Slippers by Chilote might just be our favourite thing ever! Don't they look cute? But here's the kicker, their baby slippers are 100% hand-crafted slow and fair by artisan women in Patagonia using only natural sheep wool and upcycled salmon leather – all locally sourced. And it gets better, every pair comes with a QR code that transparently tracks the product to the specific artisan group info and their geo-location in Patagonia. How amazing is that?
2. Baby Brezza Natural Bottle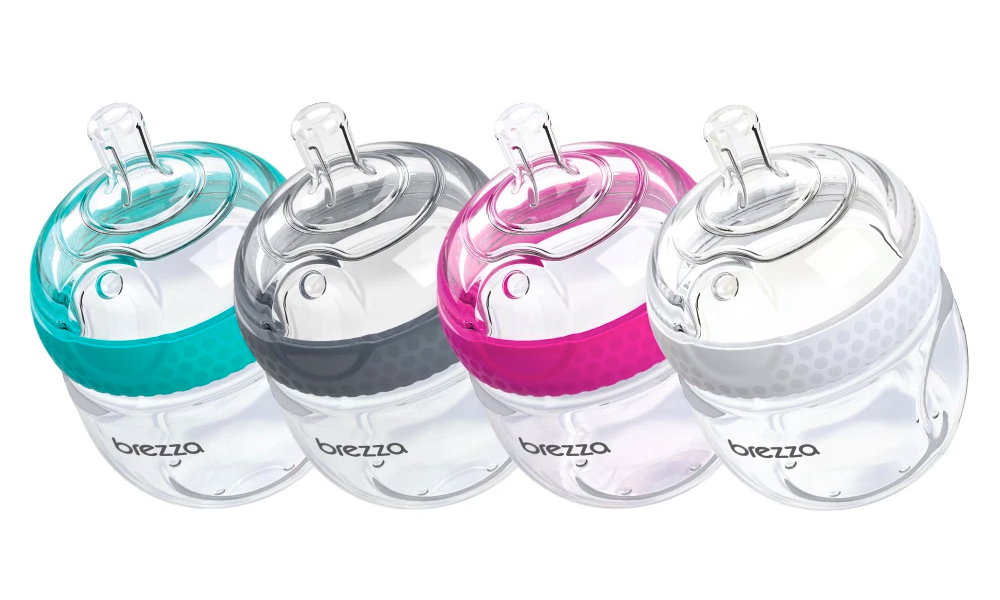 Well, if there's something a (new) mother is going to need, it's a feeding/drinking bottle. With only 2 parts and an ultra-wide mouth, they are the easiest natural bottle to clean & assemble. Your baby can easily transition between breast & bottle with its wide, breast-like nipple. Also important to note, these are completely BPA-free.
3. Little Blue Nest Quilt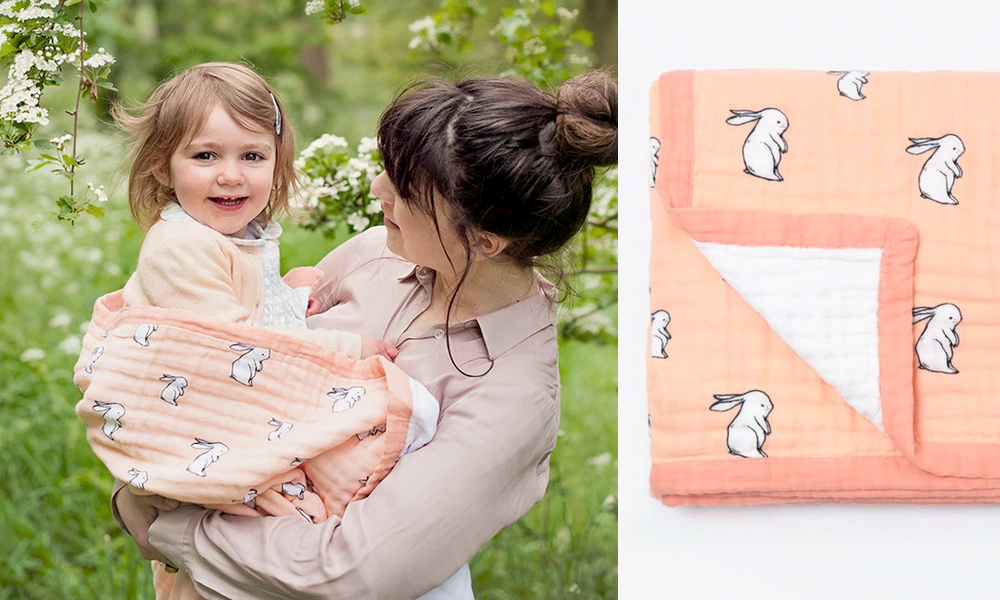 A quilt always comes in handy. This one by Little Blue Nest, however, has four layers of GOTS organic cotton to keep your baby warm but also keeps your baby from overheating because it is breathable. And to top that, how cute is it!? Check their website for more of the cutest designs, ever!
4. Sophie la Girafe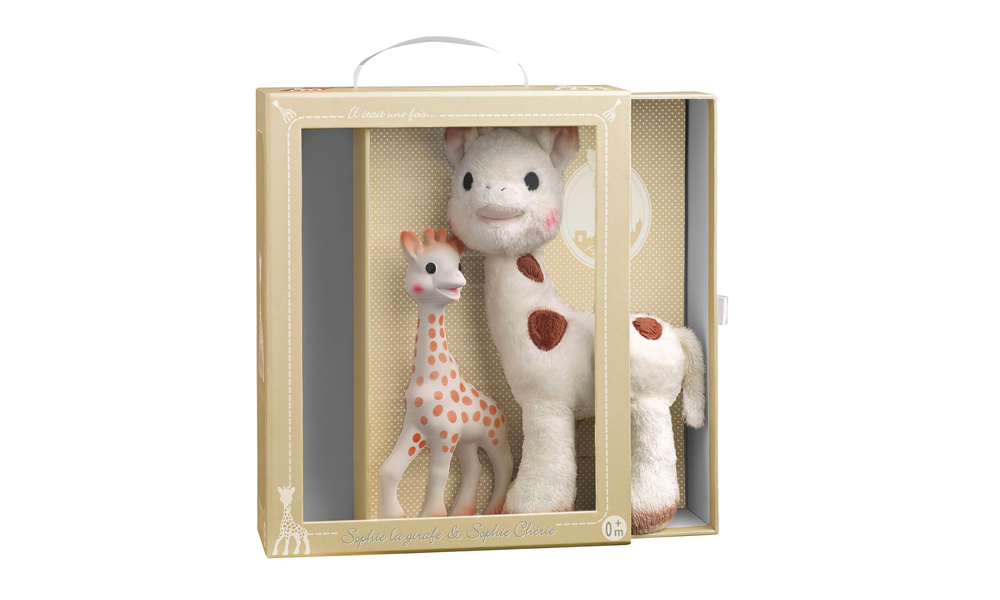 Who doesn't know Sophie la Girafe? This sweet little giraffe is made to stimulate all senses of babies and toddlers. For generations, it has been known as one of the most popular teethers. When your baby starts having teething pain, (s)he starts chewing on Sophie's ears, legs, or horns for relief. Furthermore, Sophie is made from 100% natural rubber and completely free of harmful substances.
5. Moomu Changing Mat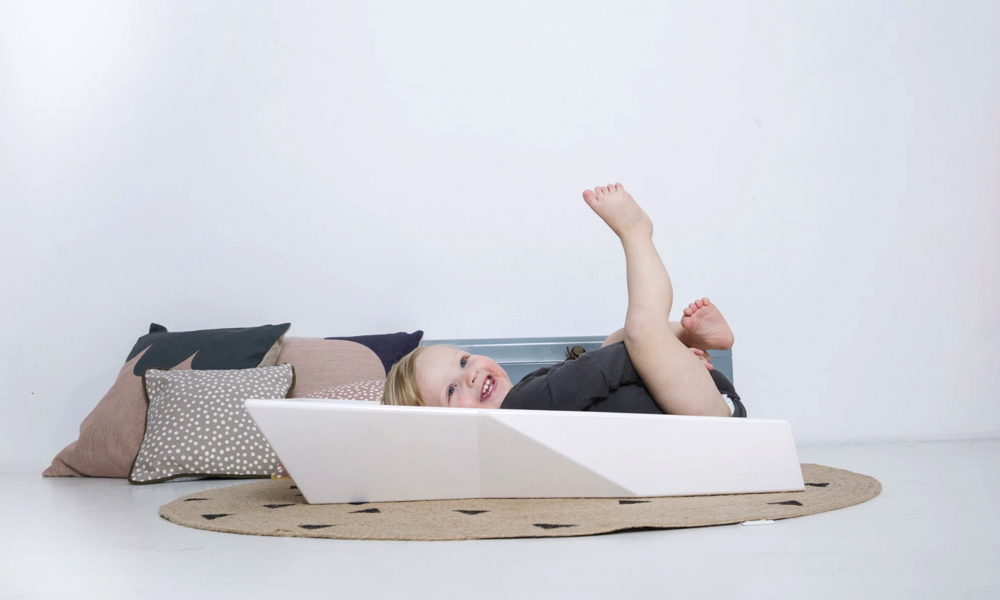 100% toxic-free, 100% tumble-free. This awesome Dutch-design changing mat by Moomu is a game-changer when you learn that kids falling from the changing table is one of the top 3 reasons why parents take their little one to the hospital.
6. Boro*Mini products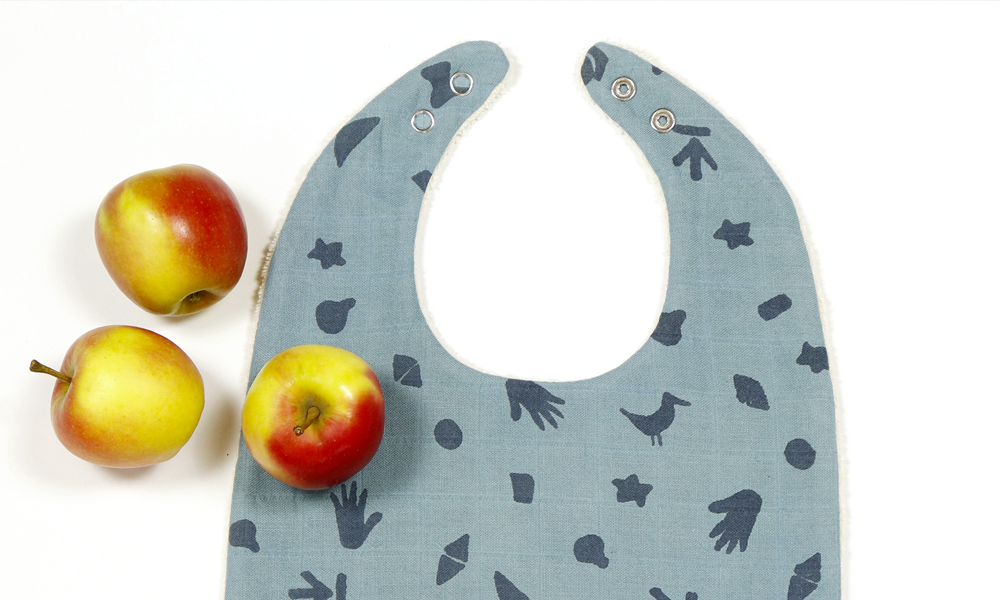 Boro*Mini products are the best. Not only naturally hand-dyed and made from sustainable organic cotton, but also produced with social impact in the Amsterdam-based BORO*ATELIER!
7. The Baby Shusher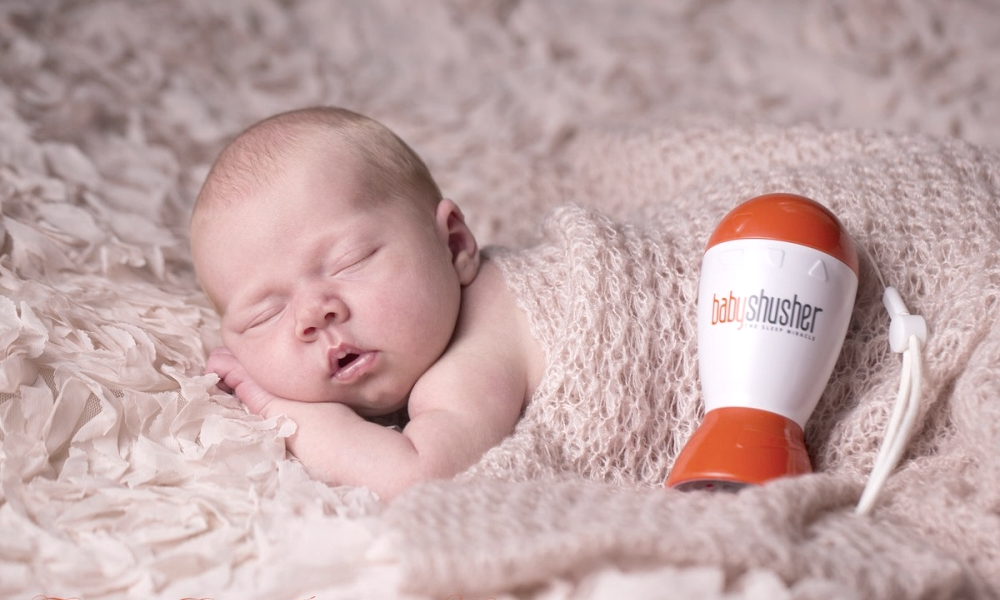 This little miracle tool helps soothe your baby to sleep. The Baby Shusher mimics the sounds from the womb, soothing the baby to sleep with rhythmic "shush" sounds. Highly recommended for fussy babies!
8. The Kind baskets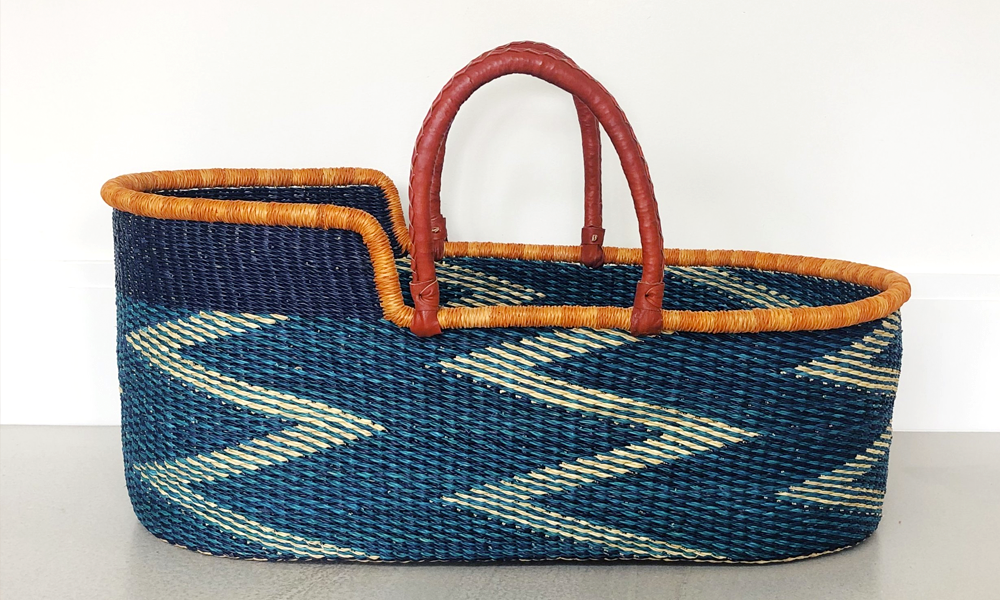 Handcrafted in Ghana and they don't get any prettier than this. And the baskets by The Kind label are as beautiful as their philosophy: "be fair and KIND to those you work with."
9. Mori Starter Set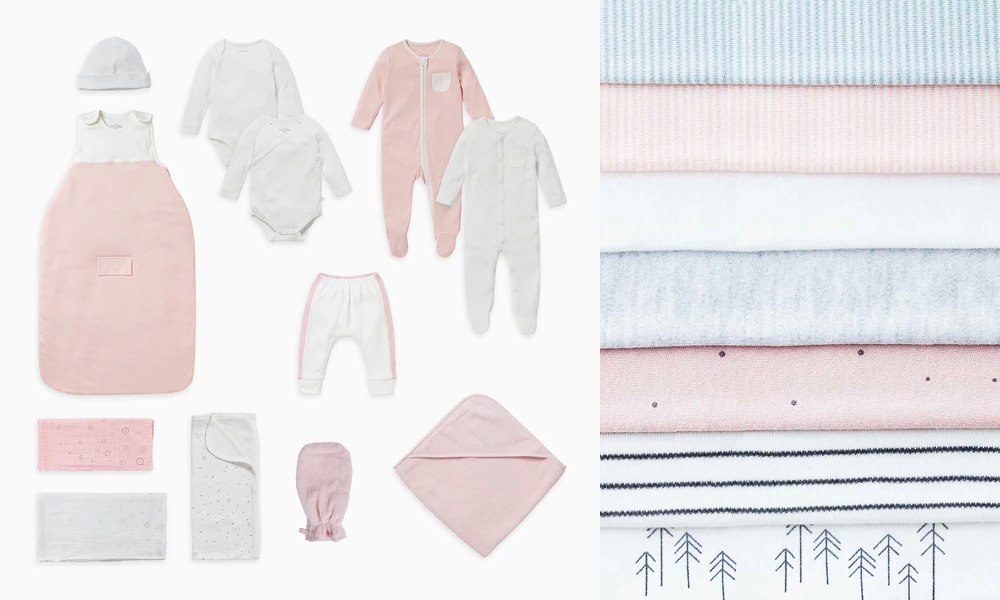 This might be more of a group gift because it doesn't come cheap. You do, however, get a lot of bang for your buck! This starter set by Mori contains everything your little one needs to be comfortable. From a Microcotton Bath Mitt to Yoga Pants, everything made from organic cotton and bamboo! What more do you need? Well, we can think of only one thing missing…
10. Our Baby Towel!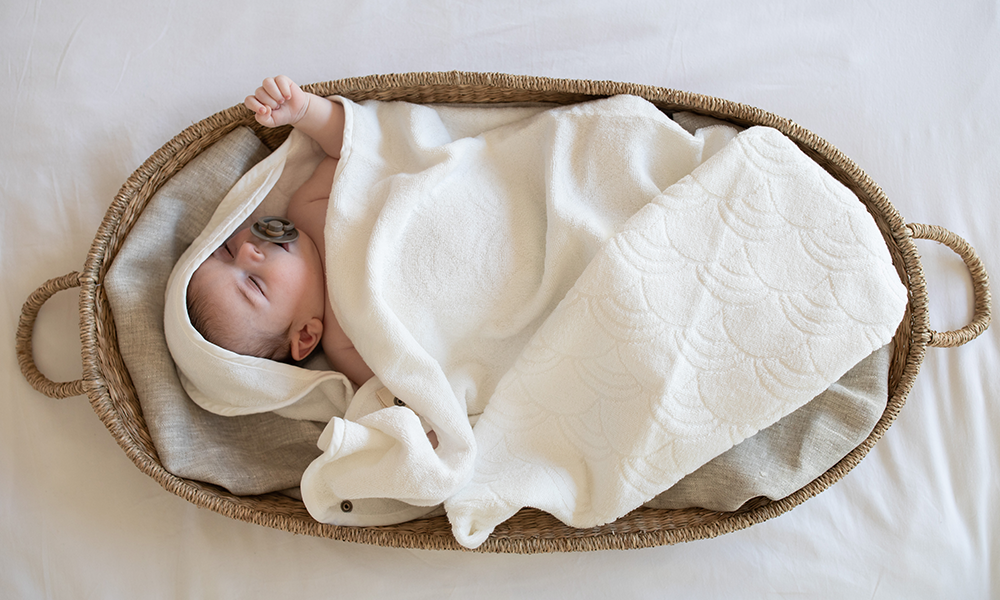 Of course, we can't exclude our own Baby Towel from this list since it's a must-have for (new) moms! The softest GOTS certified organic cotton and the easiest and most fun way of bathing your baby. This product was made to make bathing your baby a delight and not a struggle.
Notable mentions
While these are our top 10 gifts, we also just like to mention two more that might be nice. First of all, let's not forget about the mom! A nice gift card for a massage, pedicure, hairdresser, whatever. As long as she gets some special attention for a bit! Secondly, a hard drive (or some extra space in the cloud nowadays) to save the bazillion pictures they are going to make with their new bundle of joy!
Did we miss any essential gifts that should be on this list? Why not let us know on our Facebook page?!
---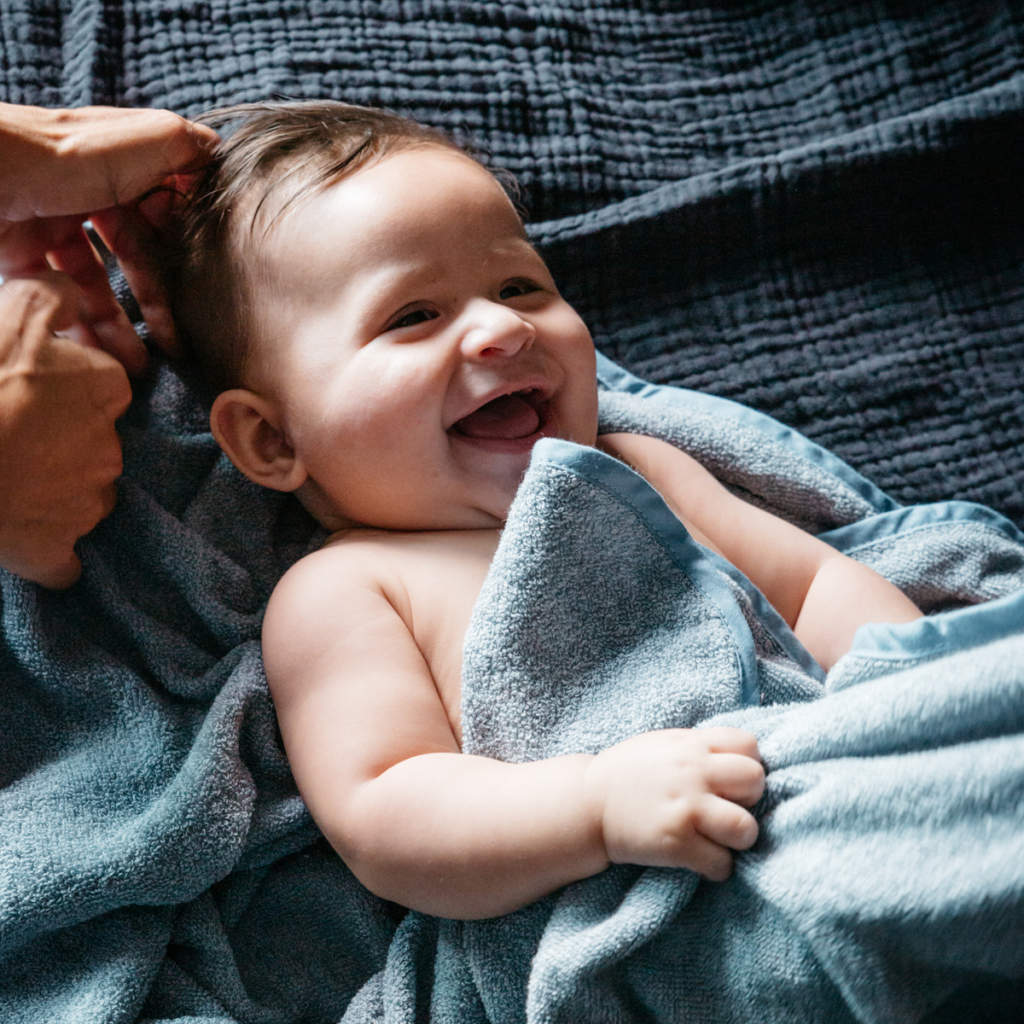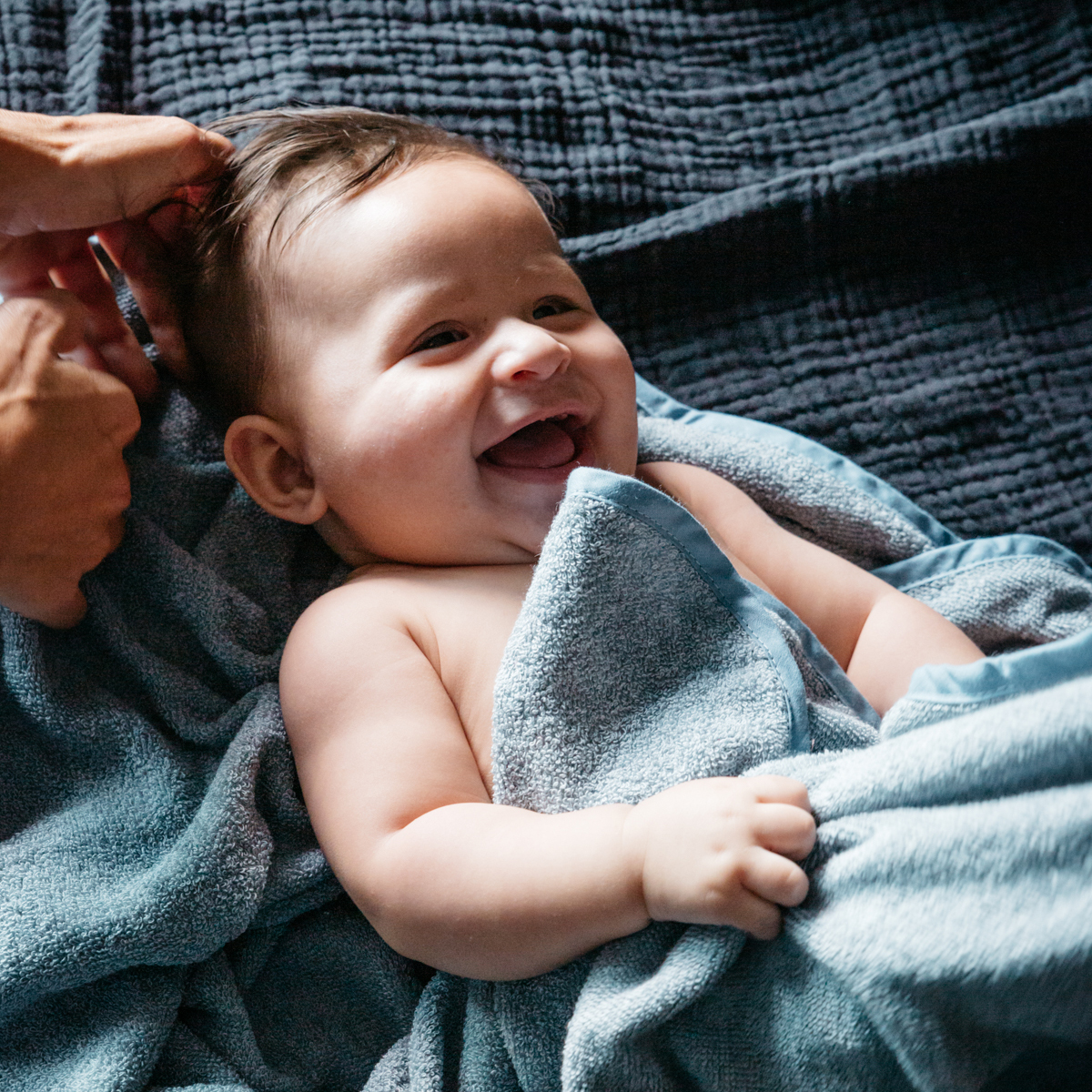 How we recycle denim to make the most sustainable baby collection ever
We believe that if we produce something for the following generation, we have to create products in a durable way. When we found out that, in Europe alone, we throw away 640.000.000 jeans a year, this inspired us to take action. We also found out that we can re-use denim jeans as yarns for clothing. The idea for our Recycled Denim Collection is born! Today, this is more relevant than ever, because a lot of people are evaluating the way they live, produce and consume. Let us explain to you how we recycle denim to create the most sustainable baby
---