Baby Towel Cerise
This towel is designed to feel like a warm hug after a soothing bath. It efficiently keeps you dry while bathing your little one and makes bathing an easy and fun experience. The Palais de l'eau Baby Towel Cerise is a great gift for any (new) parent. Super-soft, nothing but love, and 100% organic.
DETAILS:
material: 100% GOTS certified organic cotton
size: one size | 0 – 24 months
dimension: 120 x 100 cm
colour: cerise | pink waves
€49,95
111 in stock
Description
PALAIS DE L'EAU's Baby Towel is made from 100% GOTS organic cotton. Our focus is on leaving our footsteps in the sand instead of a footprint on our planet. We've carefully selected a manufacturer in Portugal that produces our products out of 100% organic cotton. While caring for generations to come, we contribute to a safe place for our kids to grow up and enjoy clean water to bath and play in.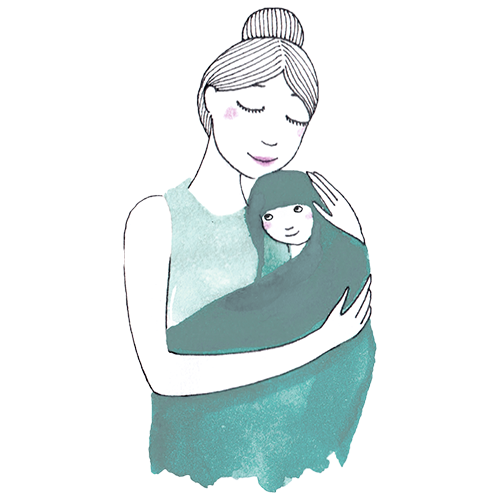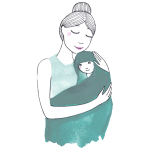 Super-soft
Made from the softest material.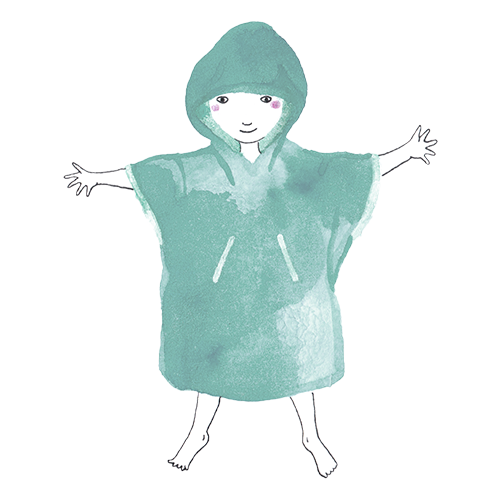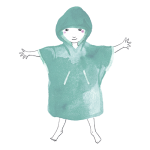 100% organic
Good for the earth, good for your kid.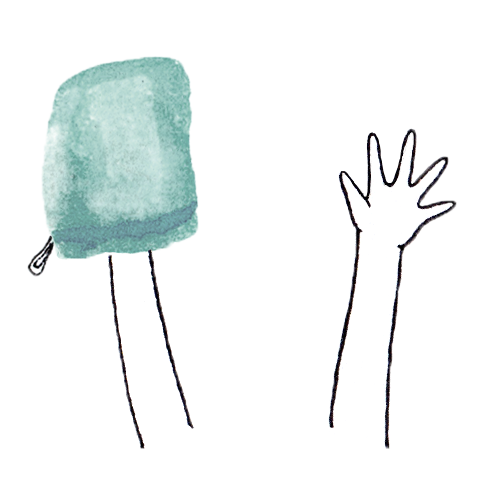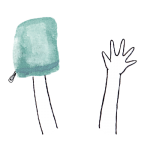 Easy to use
Make every water-moment fun.
Want to receive the freshest content?