Toddler Cape Petrol
A soft toddler cape to keep your little one dry after a shower, a dip in the pool or a dive in the ocean.
This poncho will be your toddlers' favorite for many years as it will touch his/her ankles at 18 months old and reach their knees when they turn 5.
Handmade in Portugal out of 100% organic cotton.
Happy bathing!
DETAILS:
material: 100% GOTS certified organic cotton
size: one size | toddler 12 – 48 months
dimension: 72 x 55 cm
colour: petrol | light blue waves
€49,95
6 in stock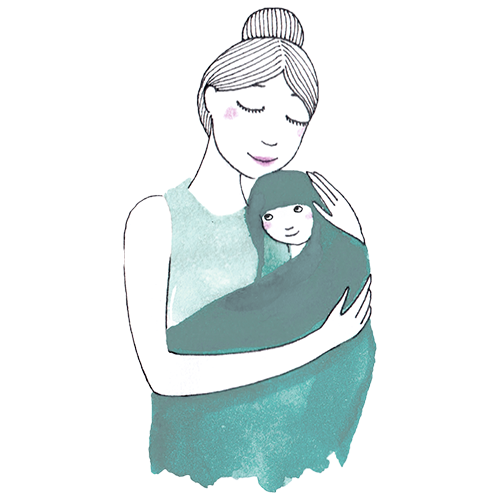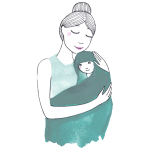 Super-soft
Made from the softest material.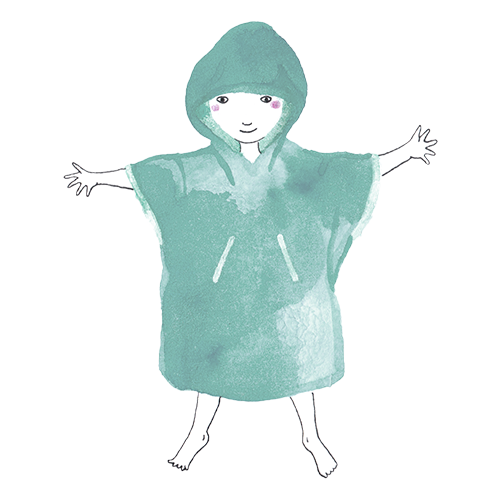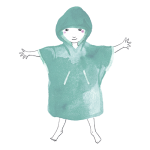 100% organic
Good for the earth, good for your kid.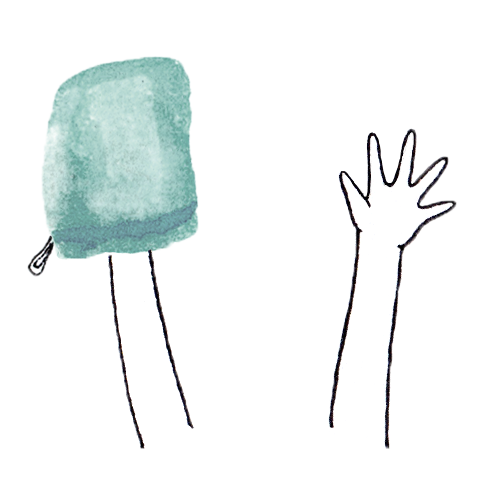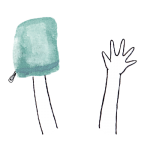 Easy to use
Make every water-moment fun.
Want to receive the freshest content?