Samen met palais de l'eau de wereld verbeteren?
Heb je interesse om een reseller te worden of heb je een andere zakelijk voorstel? We staan altijd open voor nieuwe samenwerkingen. Laat je gegevens achter en we nemen zo snel mogelijk contact met je op!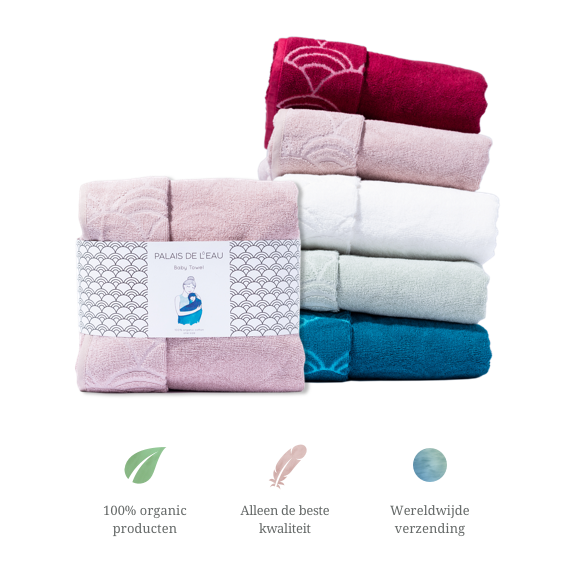 Travel Bag Green Pastel

€

29,95

Limited edition

Lees meer

Super zacht

Gemaakt van de zachtste materialen.

100% biologisch

Goed voor de planeet, goed voor je kind.

Makkelijk in gebruik

Maak ieder water moment speciaal.

Palais de l'eau doet alles met respect voor het milieu. Voetstappen laten we achter in het zand, niet op de planeet. Lees meer over Palais de l'eau.

Kwaliteit

Onze fabrikant is met zorg uitgekozen en produceert met 100% biologisch katoen vanuit Portugal. Ieder Palais de l'eau product is met toewijding en liefde gemaakt om er zeker van te zijn dat we alleen het beste van het beste leveren. Ieder product is gemaakt van 100% GOTS biologisch katoen.

Voor een betere wereld

Het gaat ons bij Palais de l'eau niet alleen om het product. We kijken graag verder en we willen producten maken die de wereld beter maken, niet slechter. Het is onze missie om een betere plek achter te laten voor de volgende generaties. De wereld moet een veilige plek zijn voor onze kinderen met schoon water om in te spelen en te badderen.

Interesse? Neem contact op!

Heeft u interesse om een reseller te worden of heeft u een ander zakelijk voorstel? Neem gerust contact met ons op. We staan altijd open voor nieuwe ideeën en samenwerkingen.