Onze duurzame water essentials zijn ontworpen om het gezinsleven gemakkelijk en leuk te maken. Alleen maar liefde voor jouw kinderen én onze planeet. Happy bathing!
The Raw Cotton
Collection

Ontmoet onze Raw Cotton Collectie. Onze duurzame Raw Collectie is niet gebleekt of geverfd, alleen maar super zacht. De gehele collectie kent als de meest mooie kleur OOIT, vinden wij. ❤️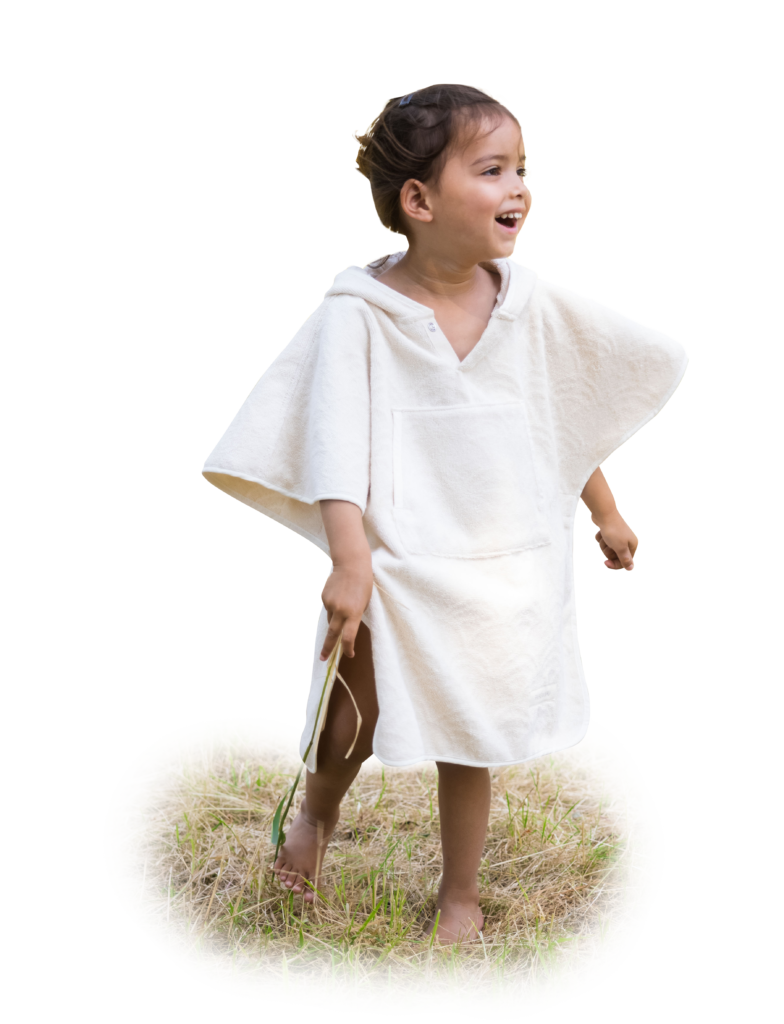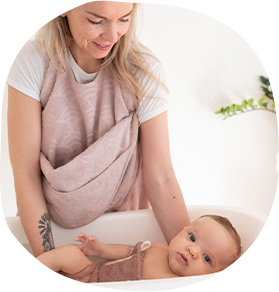 The Baby Towel
Een must-have voor elke (kersverse) ouder. Deze unieke 100% biologische handdoek maakt het badderen van je kleine gemakkelijk en leuk.
Toddler Cape
Deze 100% biologische poncho houdt jouw peuter blij, droog en warm na een heerlijk bad of plons in de zee/het zwembad water.
Accessories
Maak jouw set compleet met bijpassende washandjes en een toilettas. Super zacht en 100% biologisch.
De Recycled Denim Collectie
25% recycled denim, 75% Tencel™; duurzamer kan bijna niet!
Met trots presenteren we onze nieuwe Recycled Denim Collectie. Gemaakt van jouw pre-loved jeans, Tencel™ en een hele hoop liefde… haal de Recycled Denim Collectie nu in huis!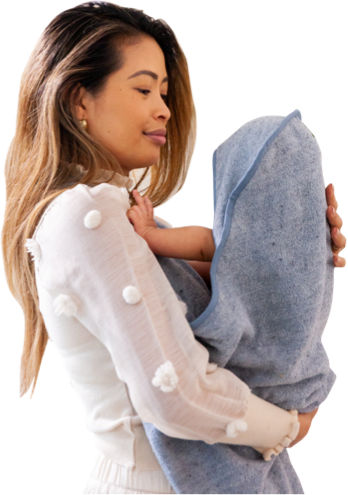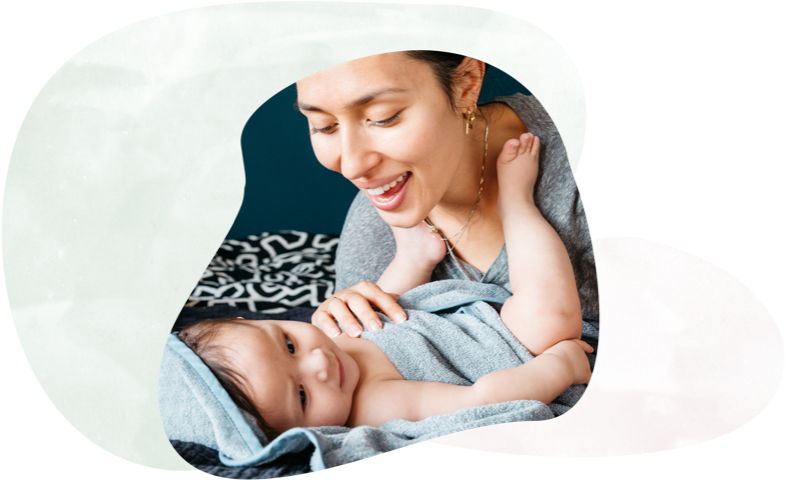 Het is Palais de l'eau's missie om ieder bad/water familie ritueel zorgeloos te laten verlopen super zachte, 100% biologische badkamer producten van de hoogste kwaliteit. Read more over Palais de l'eau.
Maandelijks de leukste content ontvangen?