Our sustainable water essentials are designed to make family life easier and fun. Nothing but love for your kids and our planet. Happy bathing!
The Raw Cotton
Collection

Introducing our Raw Cotton Collection. Our entire sustainable Raw Collection is not bleached nor dyed, it's just crazy soft and already has the most beautiful color EVER, we think. ❤️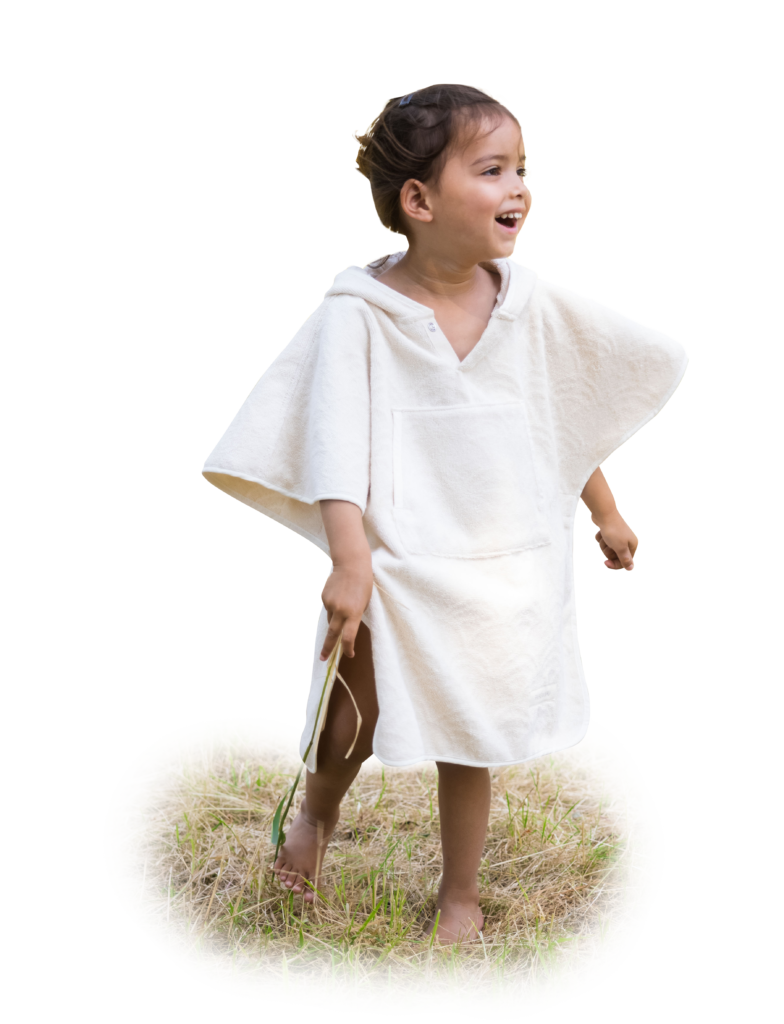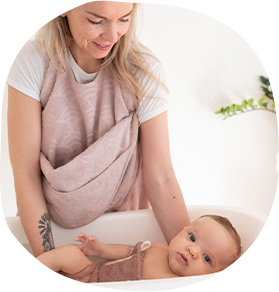 The Baby Towel
A must-have for every (new) parent. This unique 100% organic towel makes bathing your baby easy and fun.
Toddler Cape
This 100% organic poncho will keep any toddler happy, dry, and warm after a soothing bath or swim.
Accessories
Complete your set with matching washcloths and a travel bag. Extremely soft and 100% organic.
The Recycled Denim
Collection
25% recycled denim, 75% Tencel; as sustainble as you can get!
We proudly present our Recycled Denim Collection. Made from your pre-loved jeans combined with Tencel, and a whole lot of love… Get your Recycled Denim item now!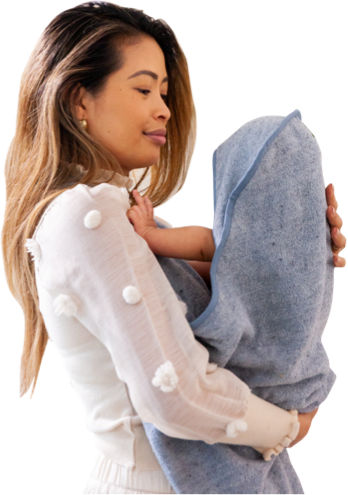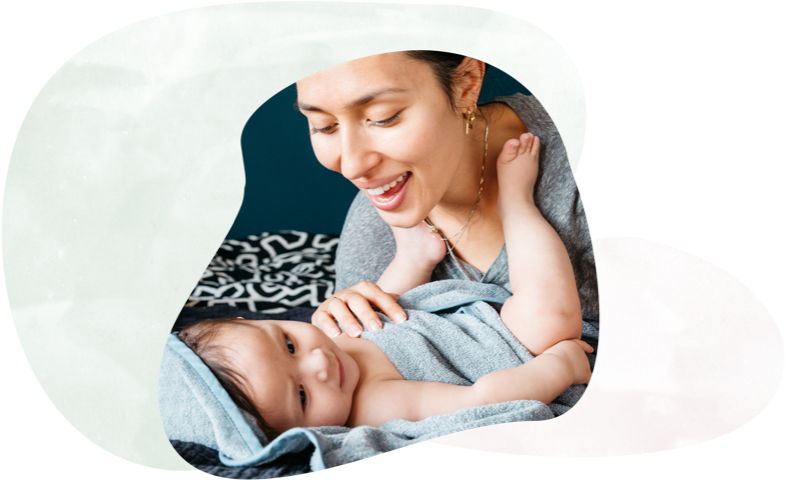 Palais de l'eau's goal is to create care-free family water rituals by creating stylish, high-end, and 100% organic products. Read more about Palais de l'eau.
Want to receive the freshest content?