Our Recycled Denim Collection is here!
👖 25% recycled denim / 🍃 75% Tencel
♻️ As sustainable as it gets! ♻️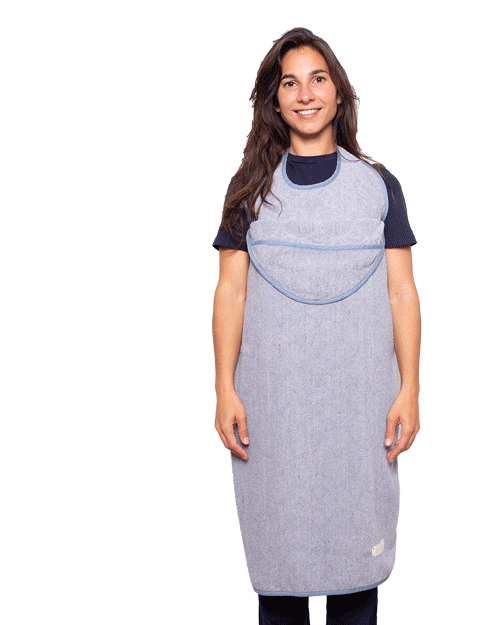 The Recycled Denim Collection
25% recycled denim, 75% Tencel™; as sustainable as you can get!
We proudly present our Recycled Denim Collection. Made from your pre-loved jeans combined with Tencel™, and a whole lot of love… Get your Recycled Denim item now!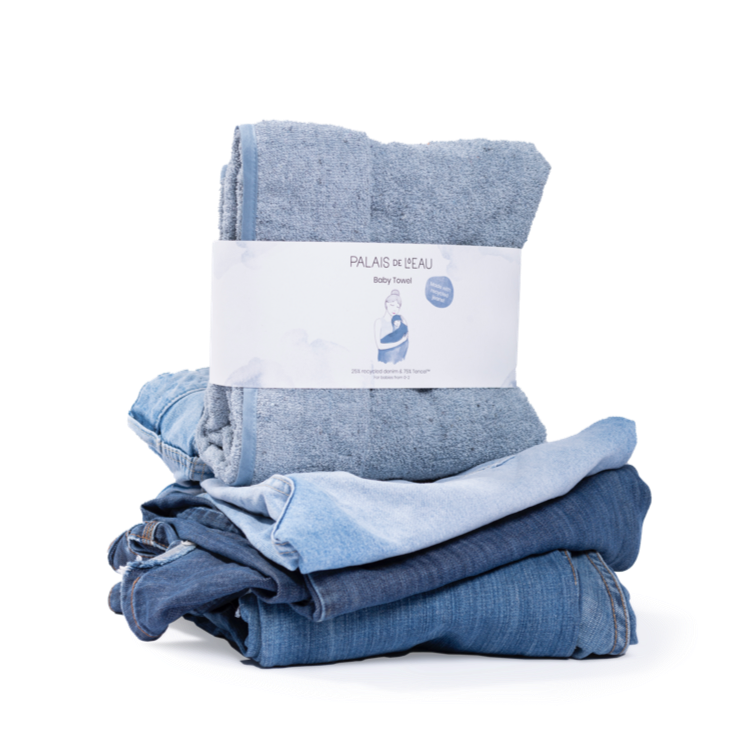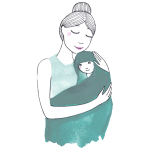 Super-soft
Made from the softest material.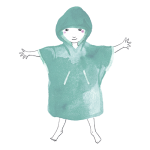 100% organic
Good for the earth, good for your kid.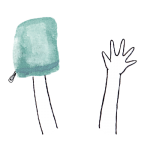 Easy to use
Make every water-moment fun.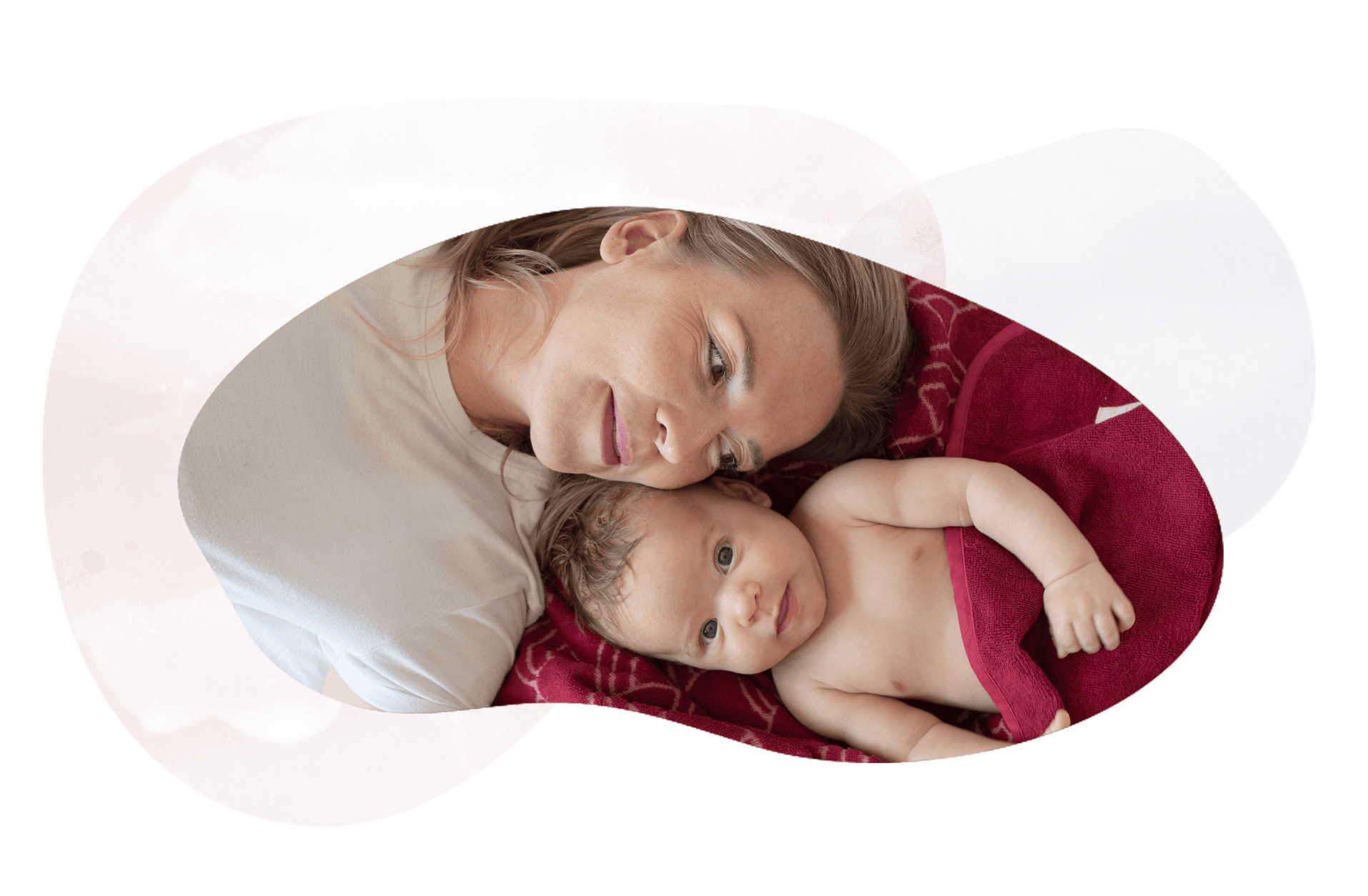 Palais de l'eau's goal is to create care-free family water rituals by creating stylish, high-end, and 100% organic products. Read more about Palais de l'eau.
The Baby Towel
A must-have for every (new) parent. This unique 100% organic towel makes bathing your baby easy and fun.
Toddler Cape
This 100% organic poncho will keep any toddler happy, dry, and warm, after a soothing bath or swim.
Accessories
Complete your set with matching washcloths and a travel bag. Extremely soft and 100% organic.
Subscribe to our newsletter and immediately receive a 10% discount!