Hi
Congratulations with your good choice!
High five for that good choice. 🙏 We're working on it, right now. In the meantime, here's some useful information about your order.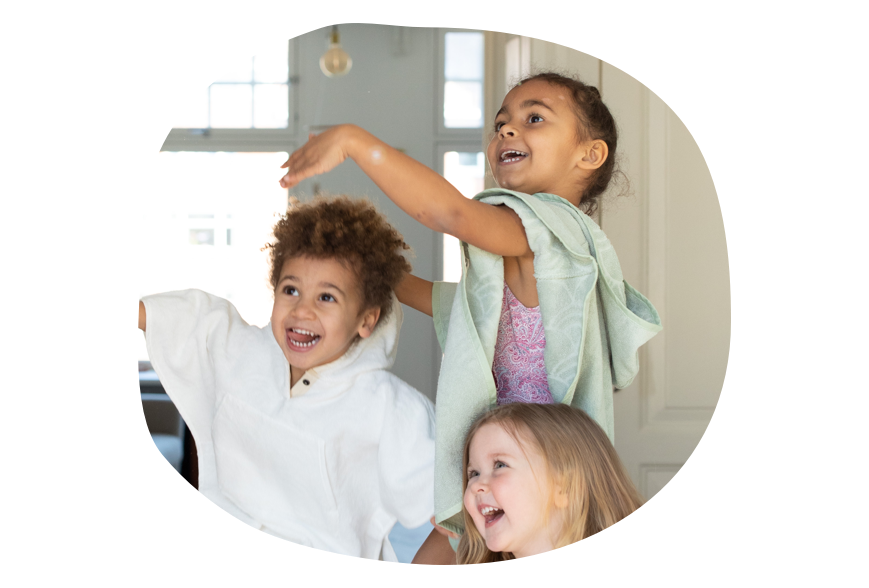 Shipping:
You will receive a confirmation of your order by email. This email will contain the following information:
Order number:
The estimated delivery
Ordered on Saturday or Sunday?
Then you'll receive your order on Tuesday. We hope you will enjoy our products and if you have any questions, you can always contact us.
While you're waiting…
Why not check out our magazine for some useful tips, interesting articles and more or. If you're not done shopping, you can always continue shopping.