Help us recycle denim
Invite friends & earn discounts!
We will soon start our Kickstarter campaign to create the best, most sustainable Baby Towel ever made. Together with you, we want to make this circular project a succes so sign up now to stay up to date, invite friends, and earn discounts!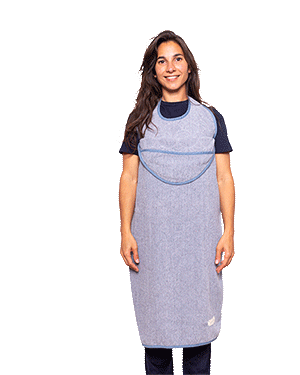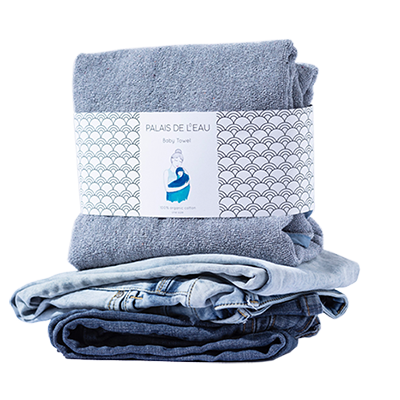 Here's how it works:
🍀 Become part of this amazing circular project by signing up for updates on our recycled denim Baby Towel and receive 10% discount (can be used on any product right away)
🍀 Build up your discount; earn 5% extra discount per added friend
🍀 Be an early bird in our (soon to be launched) Kickstarter project and enjoy up to 50% discount on our denim crowdfunding
Recycled denim?
Every year, 640.000.000 denim jeans are thrown away in Europe alone. We have found a way to make a sustainable Baby Towel from these jeans (and tencel). However, this process isn't that easy, and that's why we need your help with the Kickstarter campaign we will soon launch. You can find more information about recycled denim and tencel here.
How to collect your discount
After signing up, you can spend your save up discount on one product (up to 100%) whenever you want. Simply navigate to your personal discount page by logging in. Here, with one click, you can convert your discount to a voucher that you can fill in during the checkout process. Add enough friends and/or family and get a Palais de l'eau product for free!