Take a dive into our webshop
Fresh delivery: our new Recycled Denim Collection is here! Made from 25% (your) pre-loved denim jeans and 75% Tencel™; as sustainable as you can get. Check out the denim items below or read more about the Recycled Denim Collection here.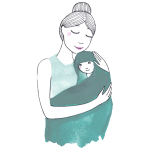 Super-soft
Made from the softest material.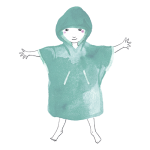 100% organic
Good for the earth, good for your kid.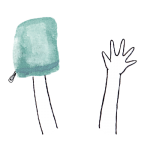 Easy to use
Make every water-moment fun.
Want to receive the freshest content?