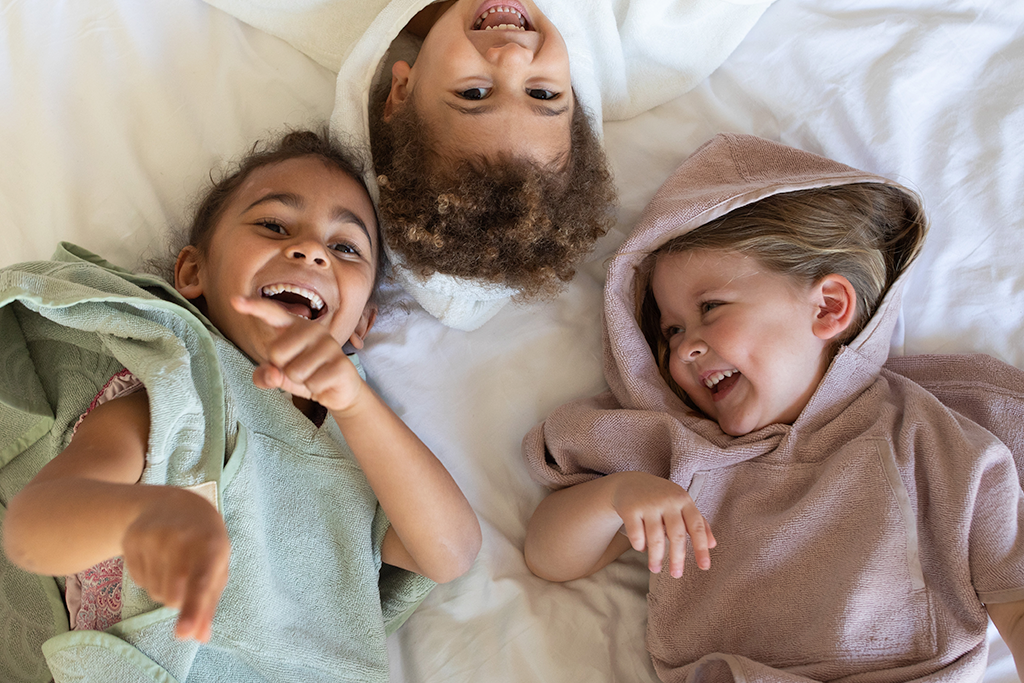 News
12 Jun 2019
A new day, a new website, a new colour (or 2)
Hi there! You may have noticed two things if you're a frequent visitor on our website. Firstly, we have a brand new website and, secondly, we added two new colours to our collection!
Fish in the water
With this new website, we feel like a fish in the water 😉. Buying your new baby towel or toddler cape has never been easier. We hope you'll enjoy the new website as much as we do and we aim to start posting some nice articles for you to enjoy here, weekly. Now, on to the more important stuff: the new colours!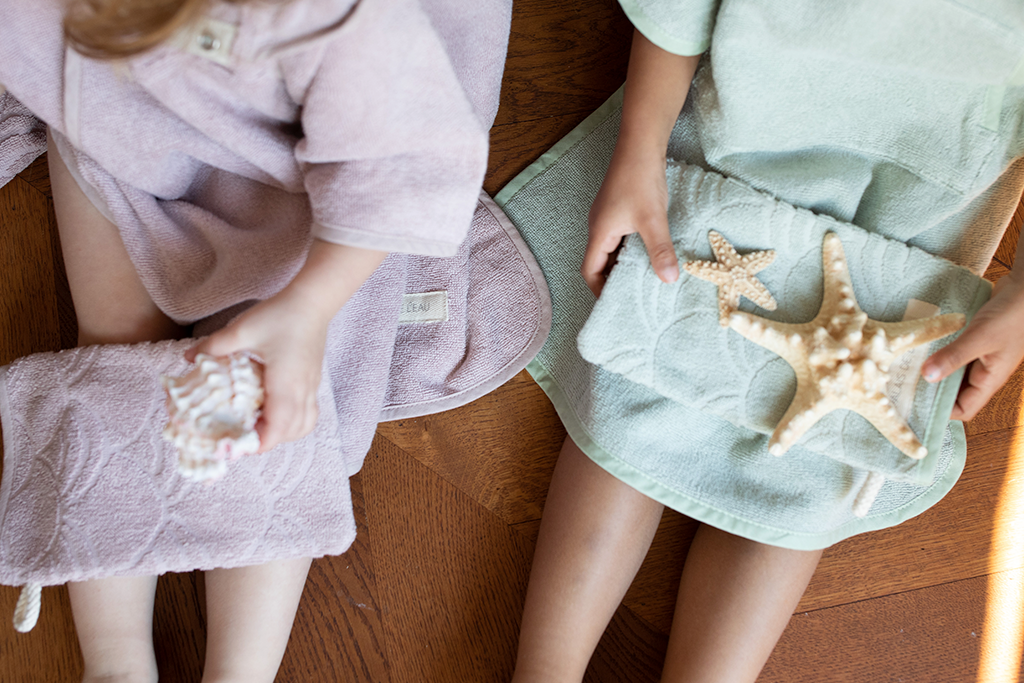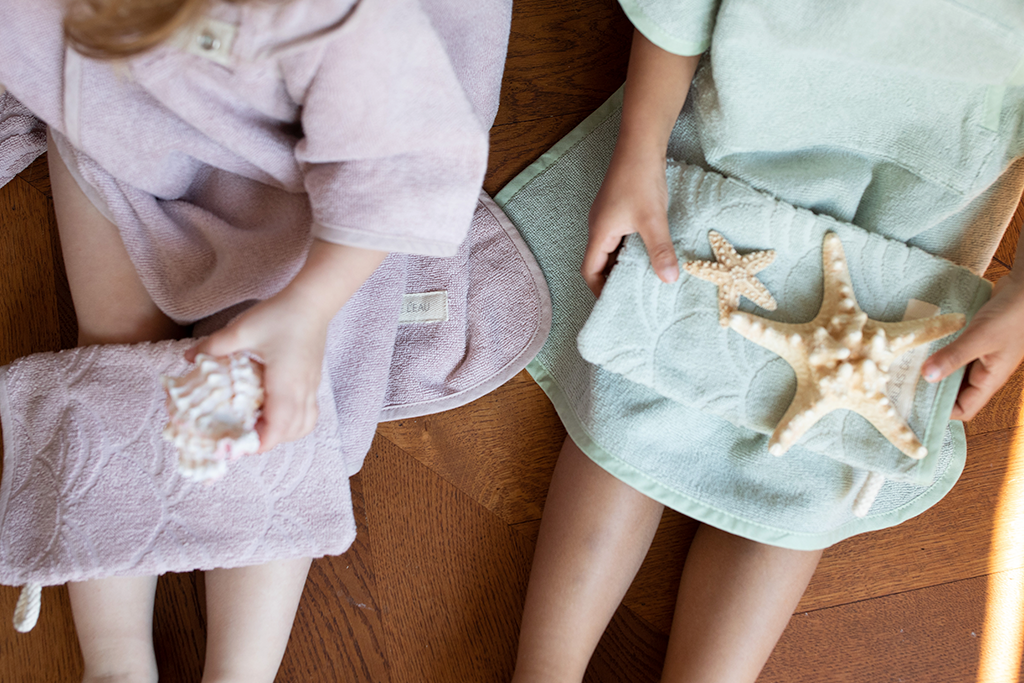 Vintage pink
First up is the vintage pink colour. Be careful with this beautiful pastel pink because it might cause cuteness overload! Just check out these pictures…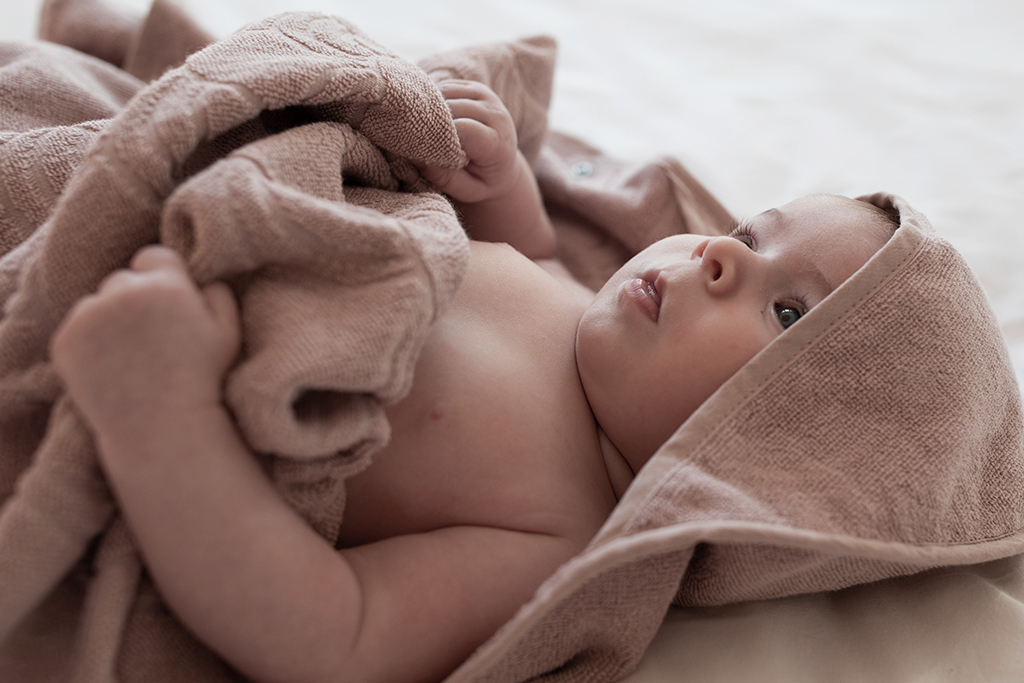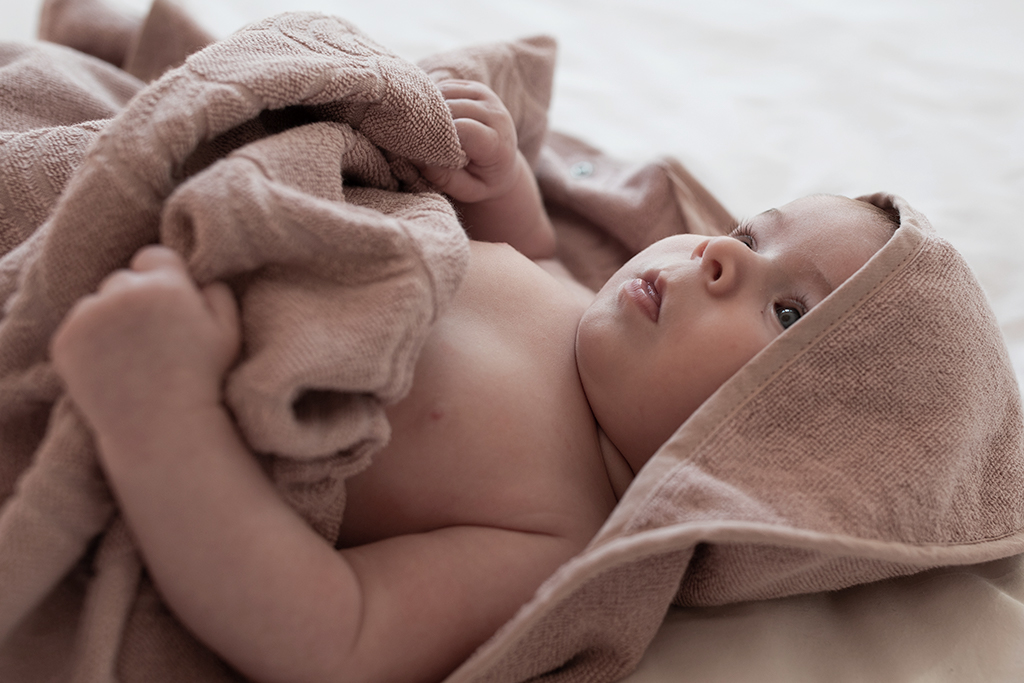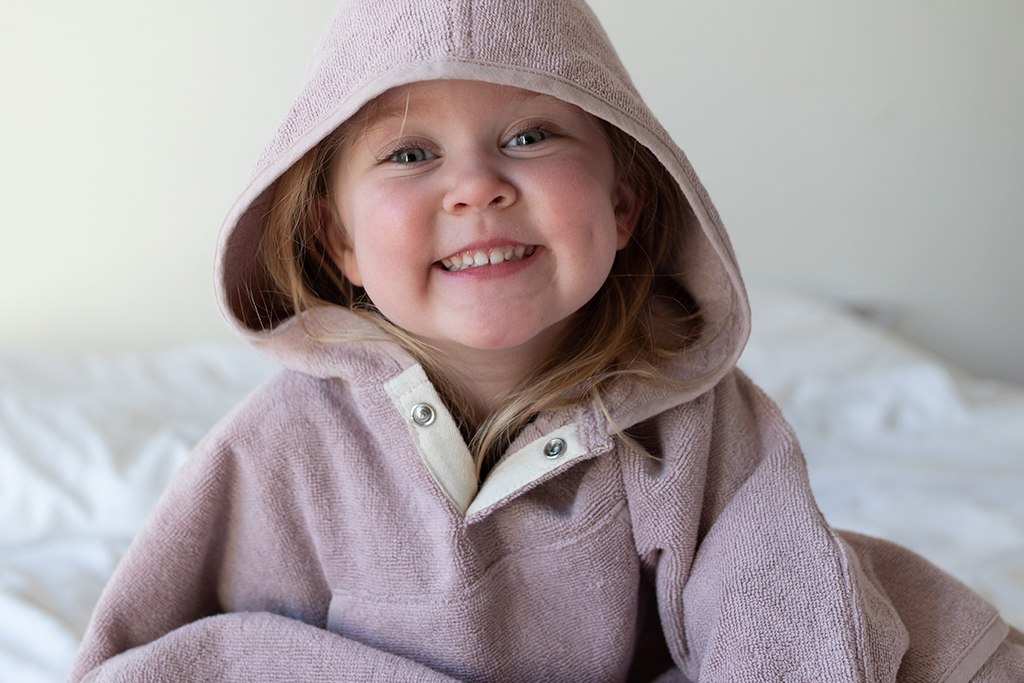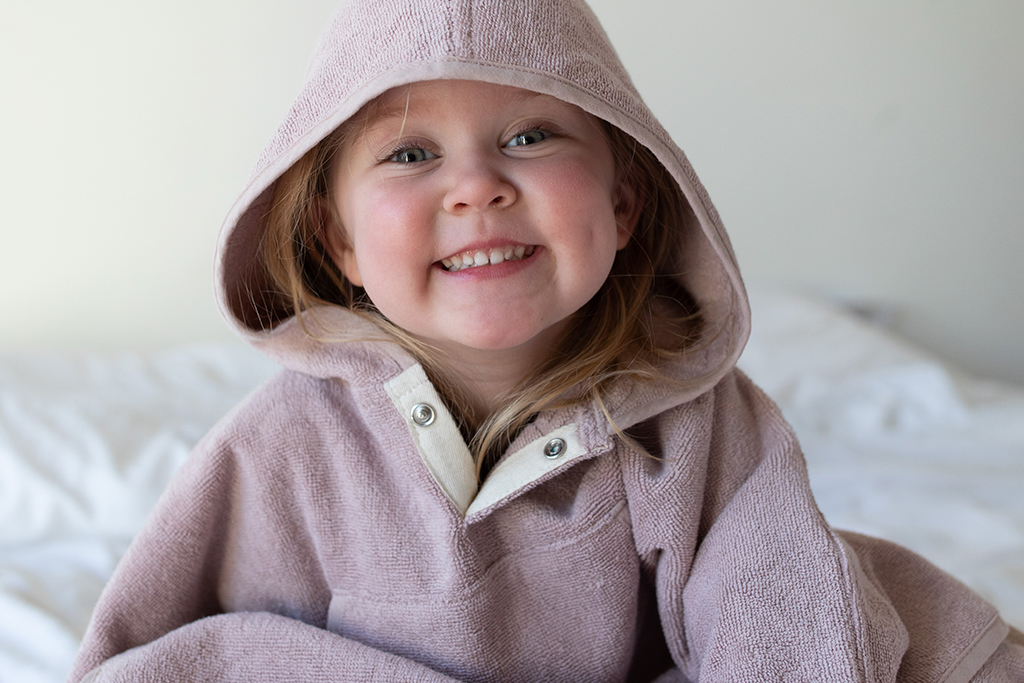 Green pastel
Just as beautiful, but a little bit cooler is our green pastel colour.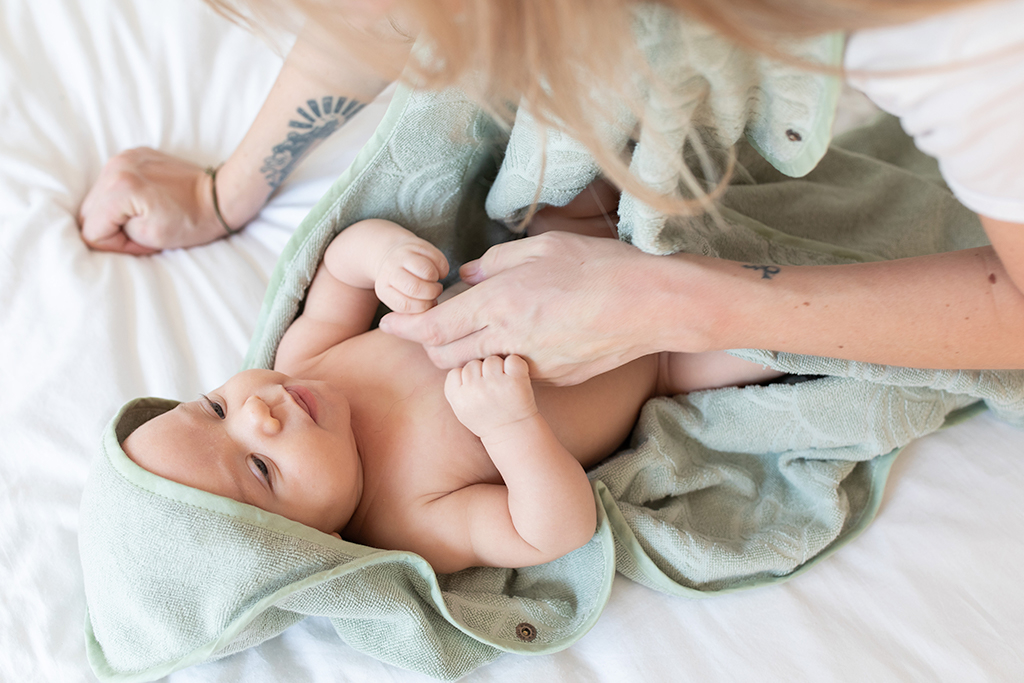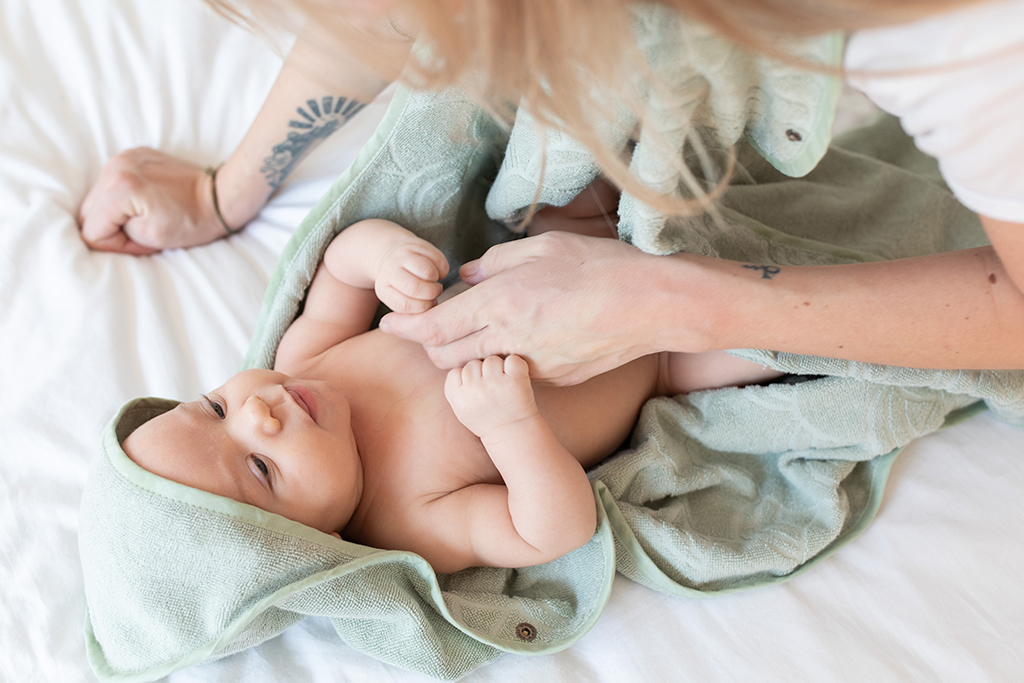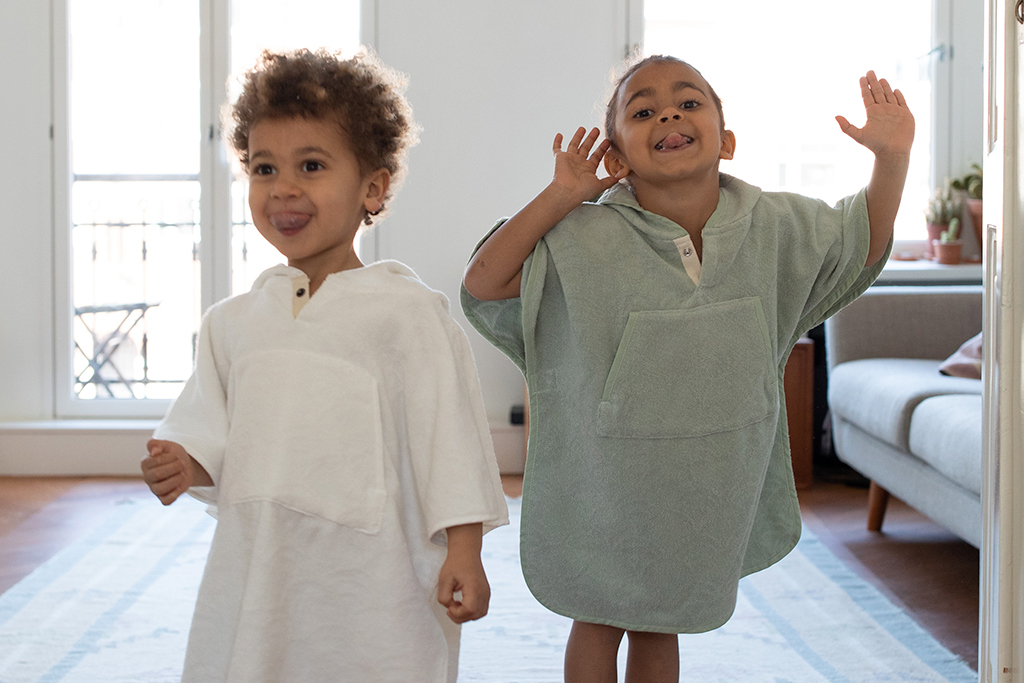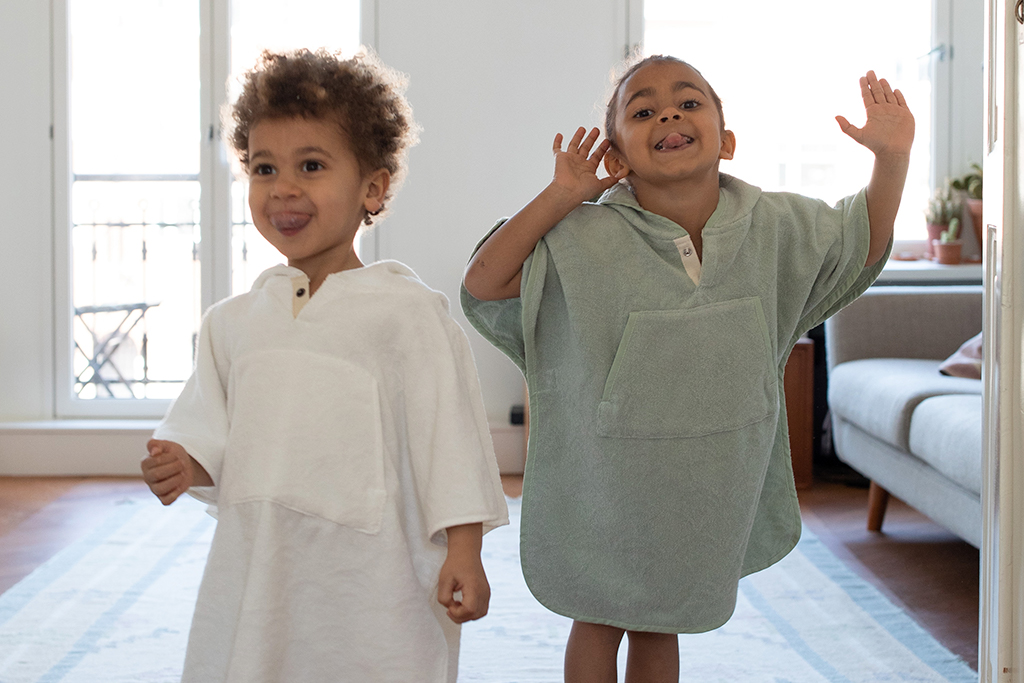 Both new colours are available now in our brand new webshop. So, what are you waiting for? Go an explore the website, and if you have any questions or comments, don't hesitate to contact us!
---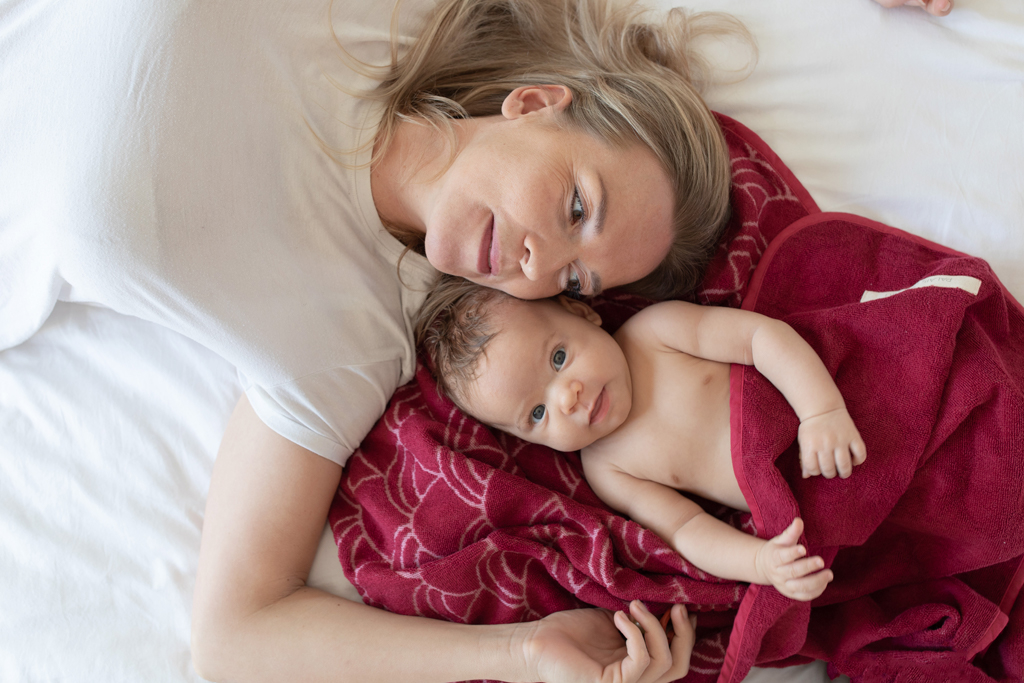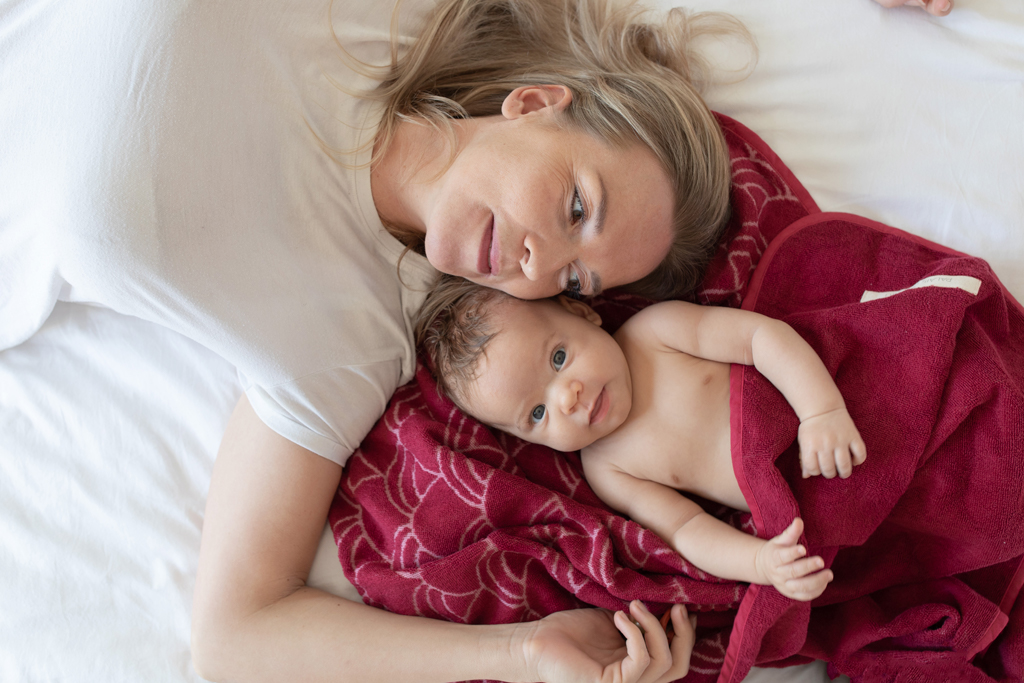 Baby Bath Time: 5 best tips for giving your baby a bath
The first couple of times you'll give your baby a bath can be very scary. But don't fret, with these tips you'll be enjoying giving your baby a bath in no time! 1 - Everything in its right place Okay, this might be redundant information but it's still very important. You have to make sure that you have everything within hand's reach when bathing your baby. So, make a checklist the first couple of times to make sure you have everything you need because never, ever want to leave your baby in the bath because you forgot something. 2 -
---