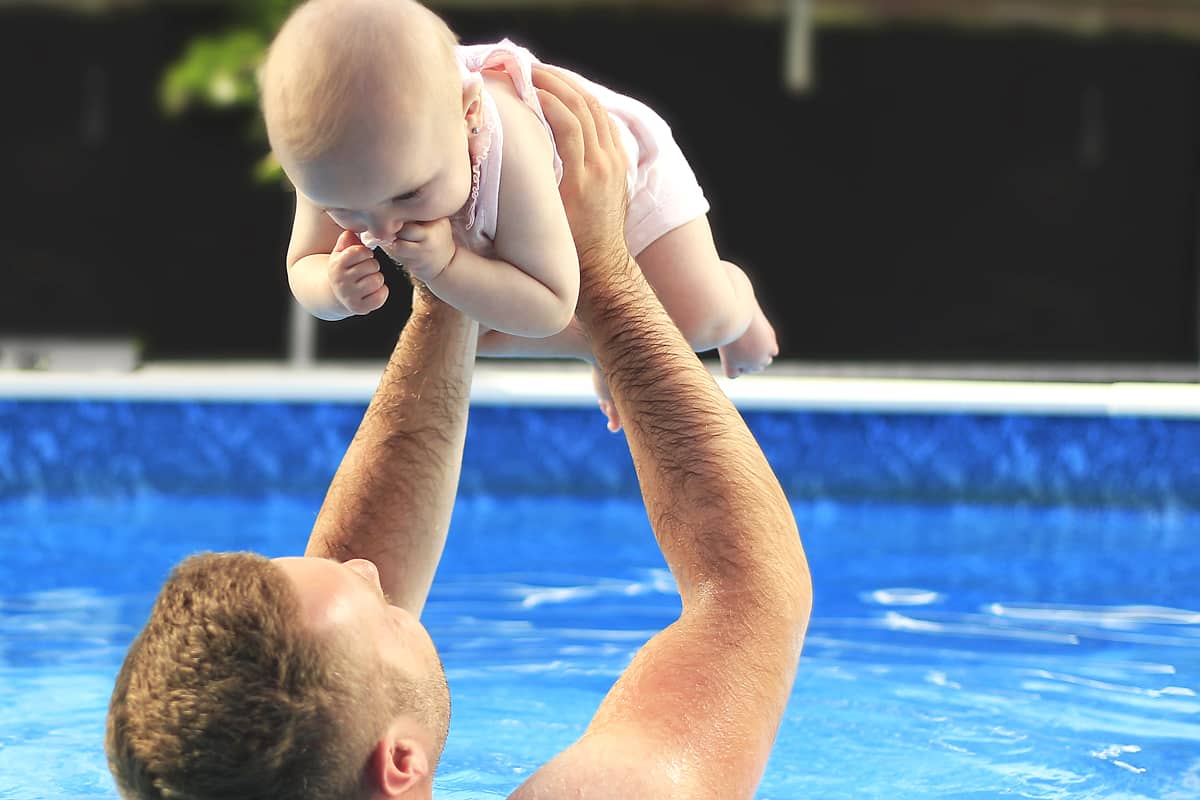 Tips
22 Jul 2019
Tips for your baby's first swimming lesson
Taking your baby for his/her first swimming lessons should be fun, right? Well, a lot of parents experience it as nerve-wracking, while this shouldn't be the case. With these tips, your little one will be splashing around and having fun in the pool together with you in no time! If you're interested in more of these nifty articles full of tips, sign up for our newsletter.
#1 Preparation is key
Aside from bringing everything that's necessary (which will cover in a moment), it's a good idea to know what to expect. What does the pool look like? What facilities do they have? How busy is it? How does the class go? Etc. The best way to get to know these things is to actually go to a swimming class for infants and have a look. That way, you know where to go and what to expect.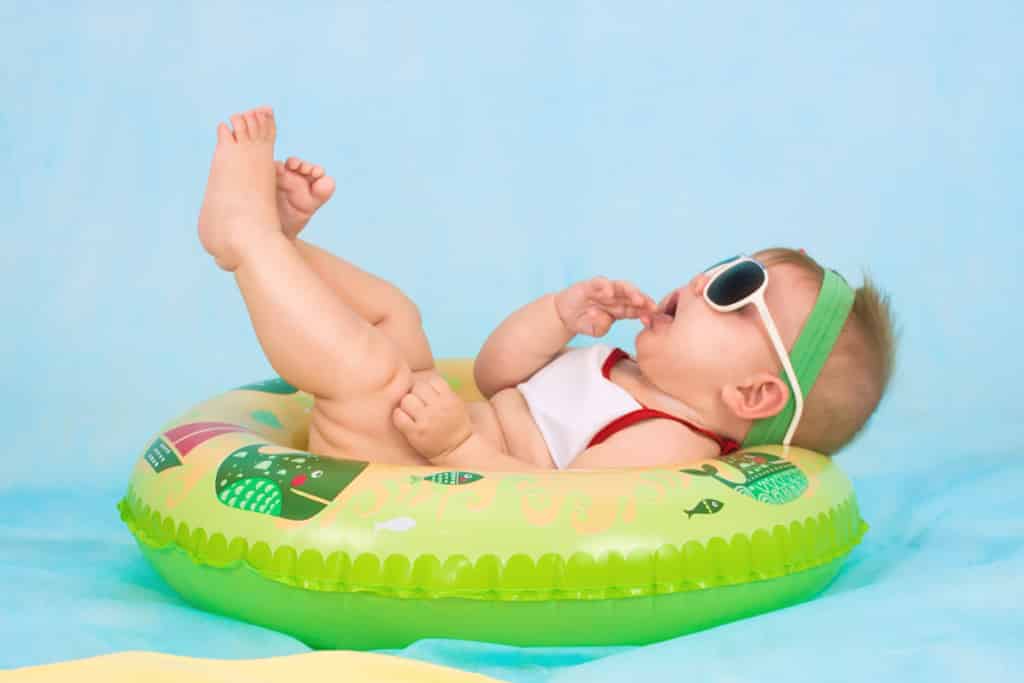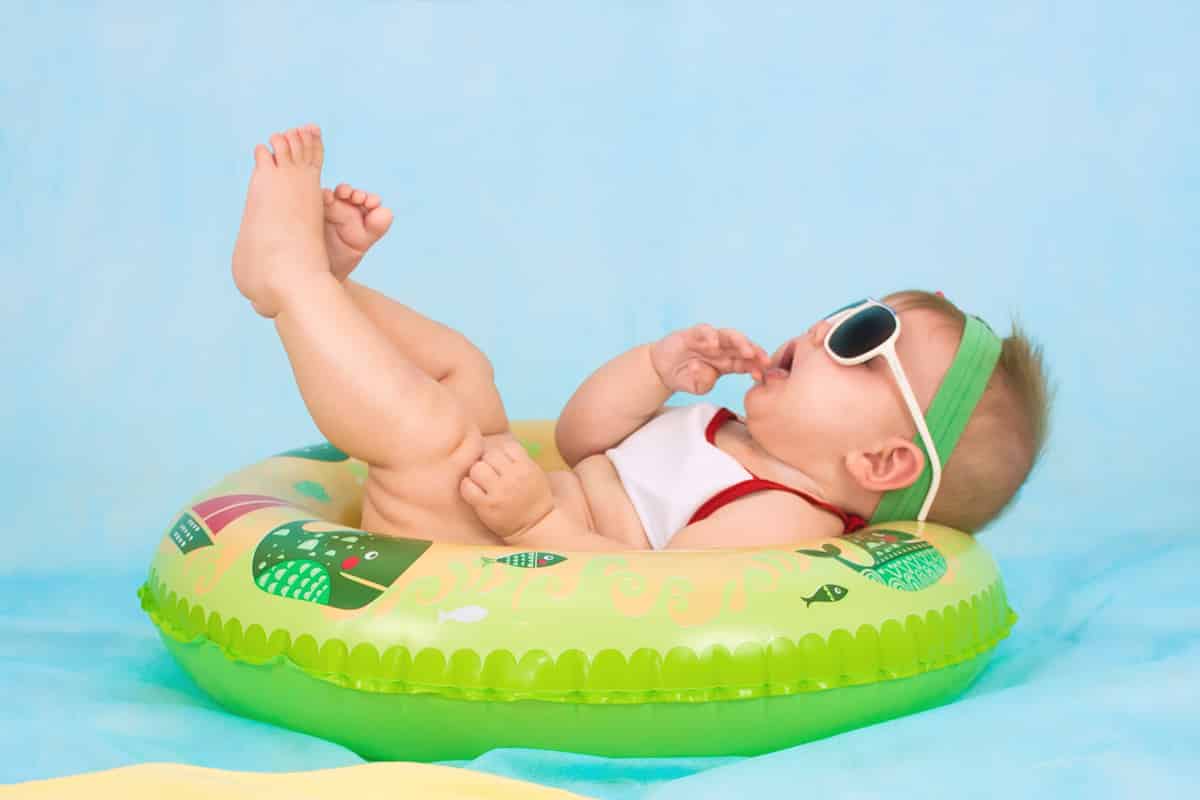 Next, you want to make sure to arrive on time and fully prepared for each lesson. So, to be sure you have everything packed here's a checklist:
A changing mat and nappy bag
Some of your baby's bath toys to create a relaxing and fun environment for your little one.
A clean swimming-diaper
A soft towel, preferably one with a hood, like our Baby Towel 😉
If you're bottle-feeding, you should take a warm bottle for after swimming
If your baby has started eating solids, take a snack, your baby will be hungry after the swim!
Always bring along swim diapers and towels (for both of you).
Your own swimwear
Some last preparation tips: Don't feed your baby within half an hour before the class, in order to avoid spitting up during the lesson and make sure to have your baby dressed for the pool and in a fresh swim diaper right before class is about to start.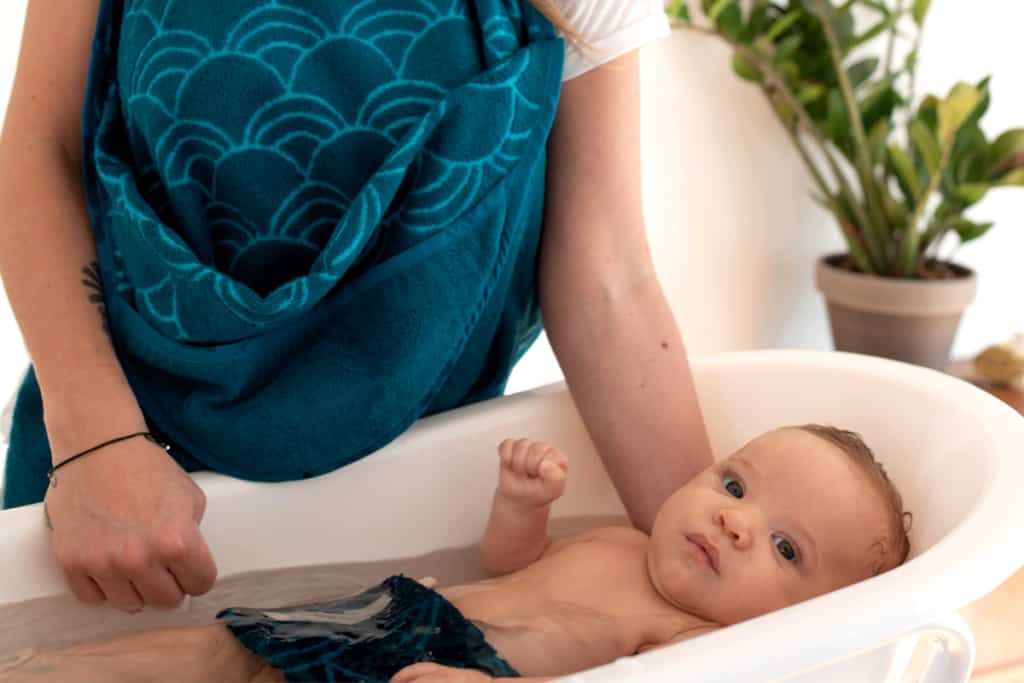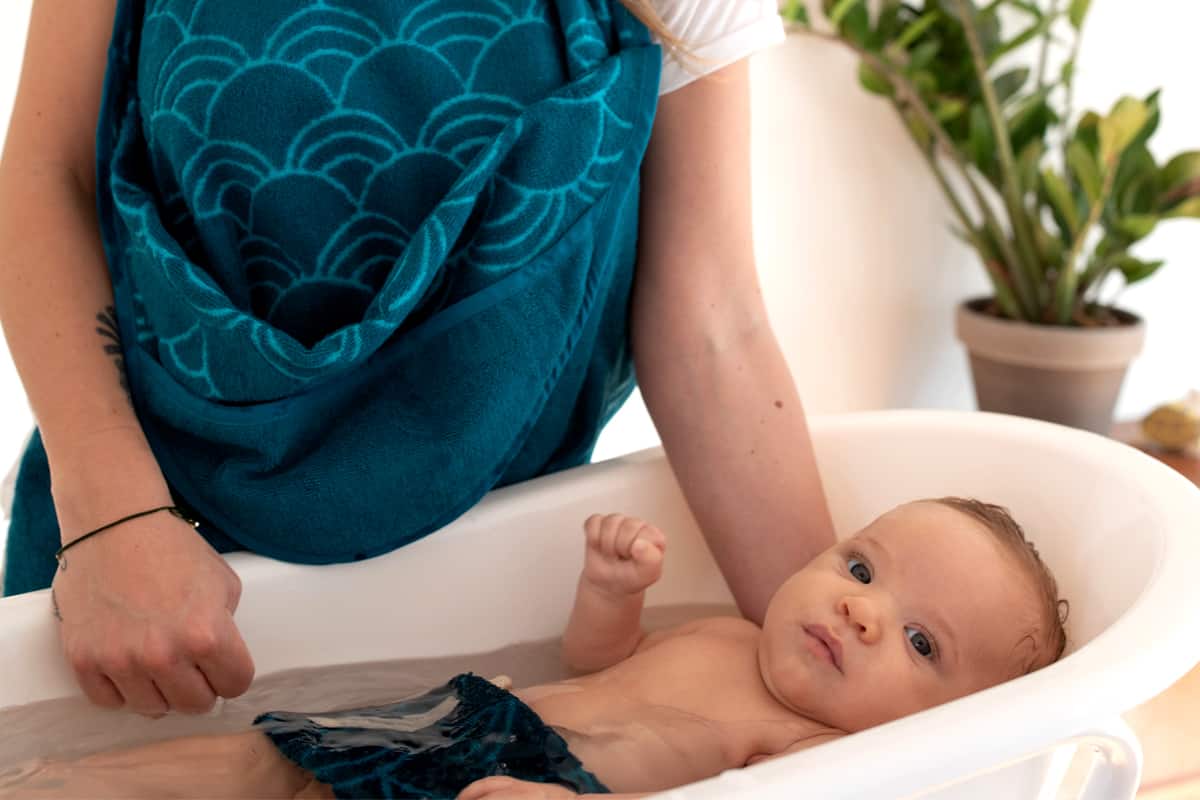 #2 Make your baby comfortable in the water
While our first tip focused on making it easier and more fun for you as a parent, this one is for your baby. It should also be fun for your little one to be in the water, so, make sure your baby is acclimatised to the water during bath time. You can this by letting your baby float on his/her back while you're supporting the head from going under the water. Keep talking or singing to your baby for comfort while his/her ears are in the water. Get your baby used to water being splashed around an getting in his/her face by gently pouring water on the head or taking a shower with your baby. This way, your baby will be way more comfortable in the pool and is used to splashing. It's all about creating a positive experience in the water.
Extra tip: make sure the temperature in the pool is warm enough. It should be at least 30°C (86°F), anything lower and your baby should be wearing a special baby wetsuit which can add up to 2°C (3.6°F). Hydrotherapy pools are actually perfect for babies, and they can swim in them from birth (you should wait until they are 12 weeks old to go in a regular pool)
#3 Don't worry,
Be happy! These swimming lessons are a great bonding experience for both you and your baby. With these tips, however, you're as ready as you can be and you and your baby should be able to really enjoy it. When you're well-prepared, you'll be confident and sure that your baby is safe and comfortable and your little one will know. Be positive during the lesson and keep praising your baby. Even though you're baby might be comfortable during a bath, a pool is something different so make sure your child feels safe and encouraged.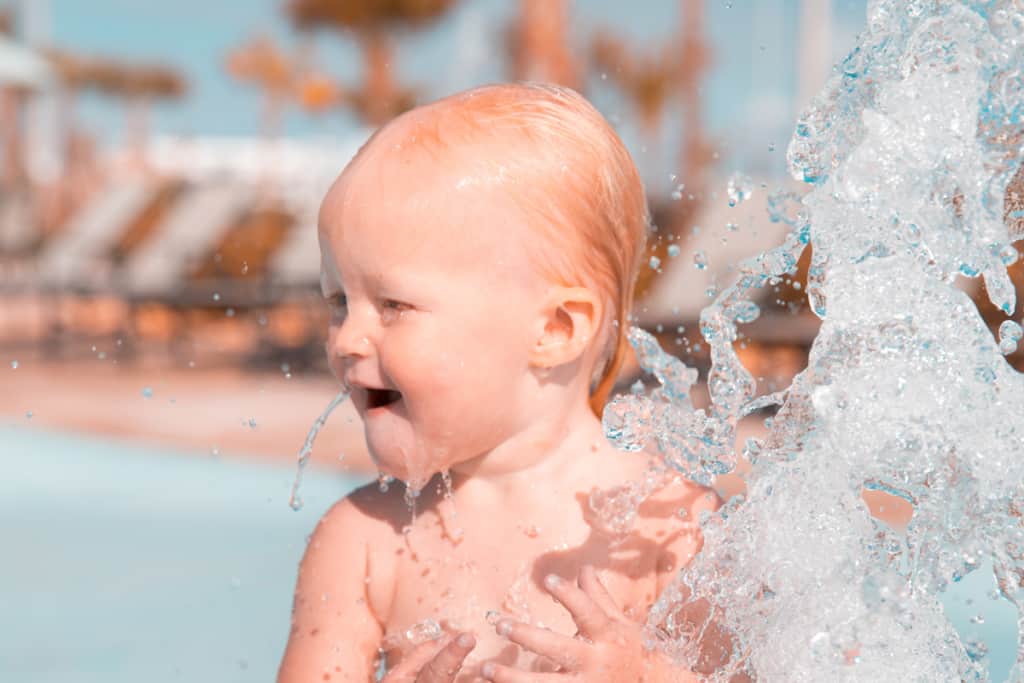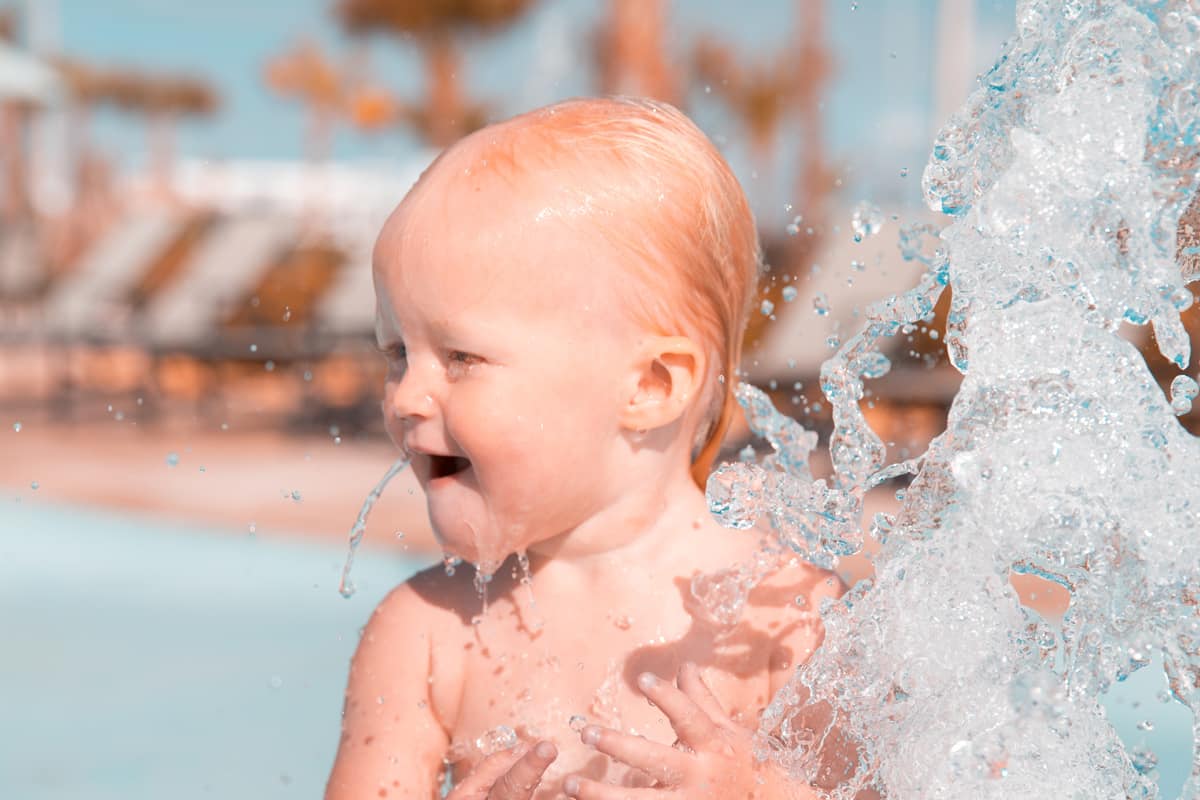 #4 After the lesson
There's a couple of things to take into account when the lesson is over. First of all, make sure your baby is warm and dress your baby first (our Baby Towel is perfect for this ;). Even though most babies love the water some might not enjoy it first. Don't get discouraged and just try again, you won't be able to get your kid out of the water before you know it.
Did we miss anything essential in here or just want to share a story about your baby's first swimming experience? Don't hesitate to let us know on our Facebook page?!
---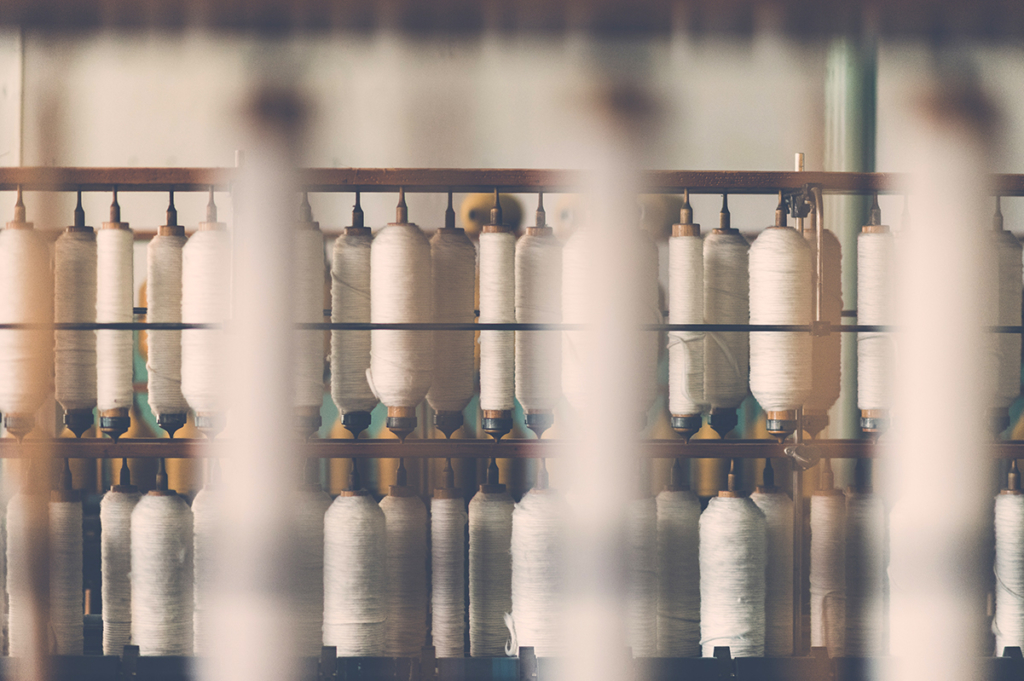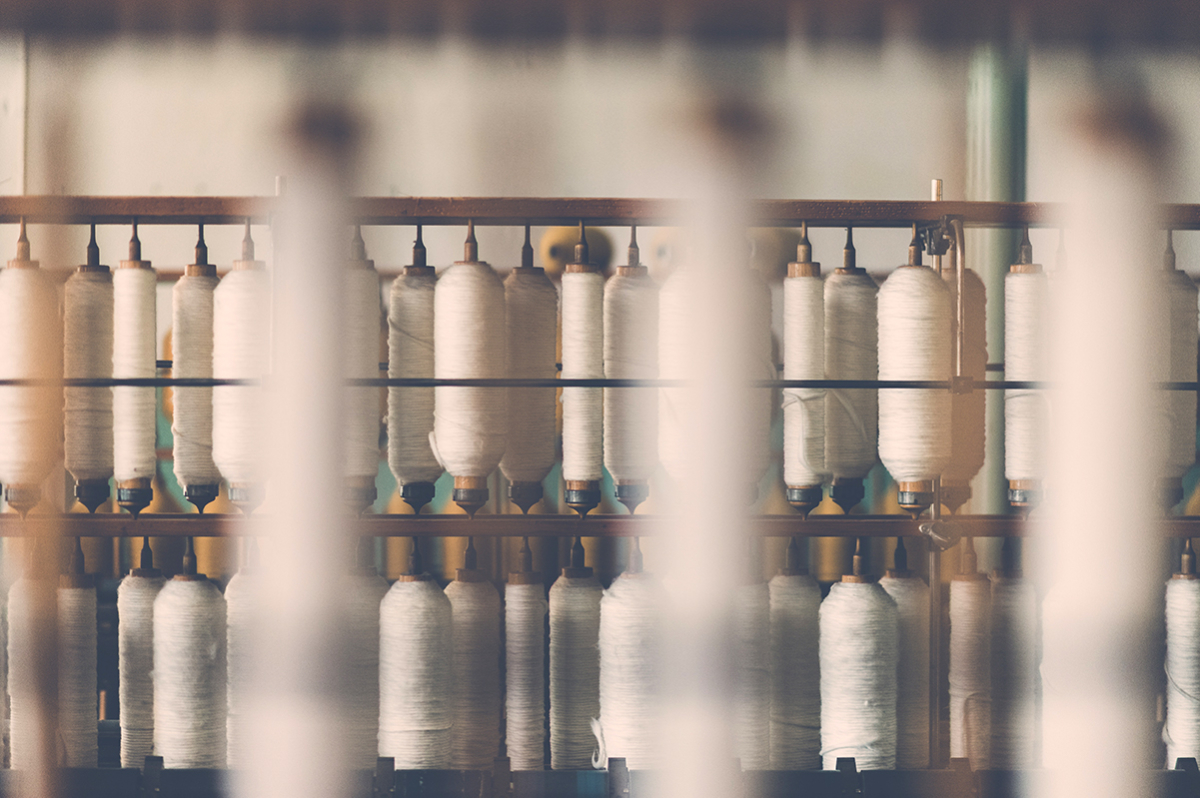 Ever heard of Tencel™? It's awesome!
At Palais de l'eau, our aim is to leave the world in better shape than we found it by creating sustainable products. That is why we are creating products with Tencel™. We would love to tell you more about this amazing fabric. If you're interested in more of these nifty articles, all you have to do is sign up for our newsletter and you'll get them in right in your inbox, every month! What is Tencel™? Tencel™ is a branded lyocell which consists of fibre made from wood pulp. The fabric is produced from natural, raw wood material which is
---