At Palais de l'eau, our aim is to leave the world in better shape than we found it by creating sustainable products. That is why we are creating products with Tencel™. We would love to tell you more about this amazing fabric. If you're interested in more of these nifty articles, all you have to do is sign up for our newsletter and you'll get them in right in your inbox, every month!
What is Tencel™?
Tencel™ is a branded lyocell which consists of fibre made from wood pulp. The fabric is produced from natural, raw wood material which is sustainably sourced from forests. In all countries where Lenzing (the company behind Tencel™ with the mission to preserve our planet's resources) sources its wood supplies, reforestation exceeds the quantities harvested for sustainable usage by a third. Nice!
So how does it work? Wood pulp is dissolved and then pushed through small holes to form fibres. The fibres are then treated with some amine oxide, spun into yarn and can be woven into cloth. The University of Utrecht examined every stage of this process and concluded that Lenzing performs exceptionally well regarding sustainability.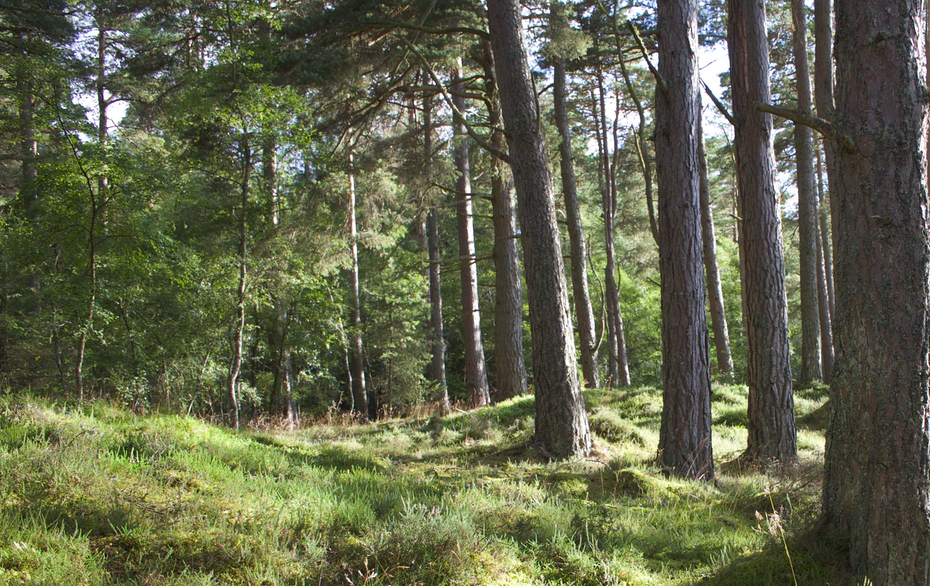 The manufacturing of lyocell produces no harmful byproducts and is significantly less wasteful than the manufacture of other fibres. Cellulose, its principal ingredient, is easily obtained from managed tree farms. These farms practice harmless forestry habits. Furthermore, the amine oxide solvent used to treat Tencel™ is non-toxic, and because it is almost completely recycled during manufacturing, it is not released into the environment. The water used in the process of Tencel™ is recycled and the solvent is reused to form new fibres, in a bid to keep waste to a minimum.
So, Tencel™ is biodegradable and also requires less energy and water in its production than other materials used to create yarns! Sounds great, right? It gets even better…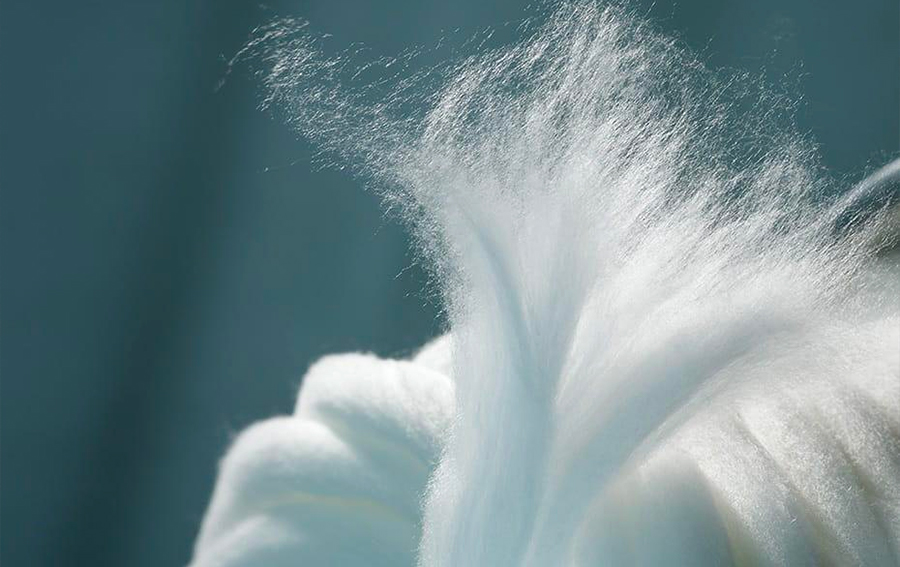 So Tencel™ is sustainable but there are even more benefits to this fabric!
Tencel™ is an extremely versatile fabric that is used for a lot of purposes already like shirts, trousers, t-shirts, and bedding. The fabric has a smooth surface, is soft, breathable, light, and really comfortable. Furthermore, it's made to last a really long time as its elasticity and strength are unparalleled. The cherry on the cake is that Tencel absorbs moisture better than cotton (natural perspiration included). Not only does that make it more comfortable, but it also has an anti-bacterial function because of its moisture management property. Sounds like the perfect fabric to make a (baby) towel out of, right?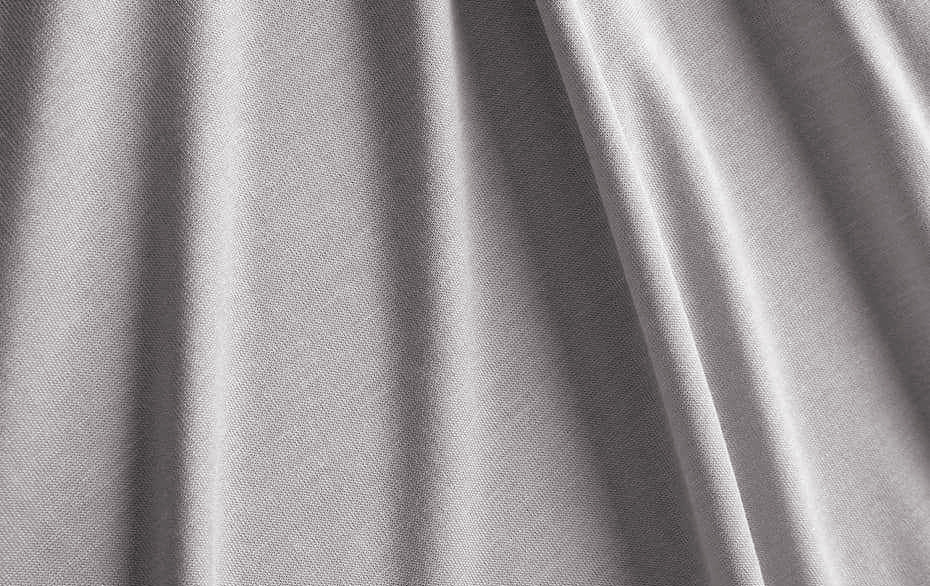 The downsides of Tencel™
There are not a lot of downsides to Tencel™, but currently, one of them is the price. From a consumer's perspective, Tencel™ is more expensive because of the technology used in processing. At this moment in time, it simply costs more to produce than cotton, for instance. Secondly, dyes are difficult to bind during production because of its fairly low surface energy. So, you might not be able to find your favourite colour shirt in Tencel™. Lastly, Tencel™ loses a bit of strength when wet. This, however, could be resolved by combining Tencel™ with a stronger fabric.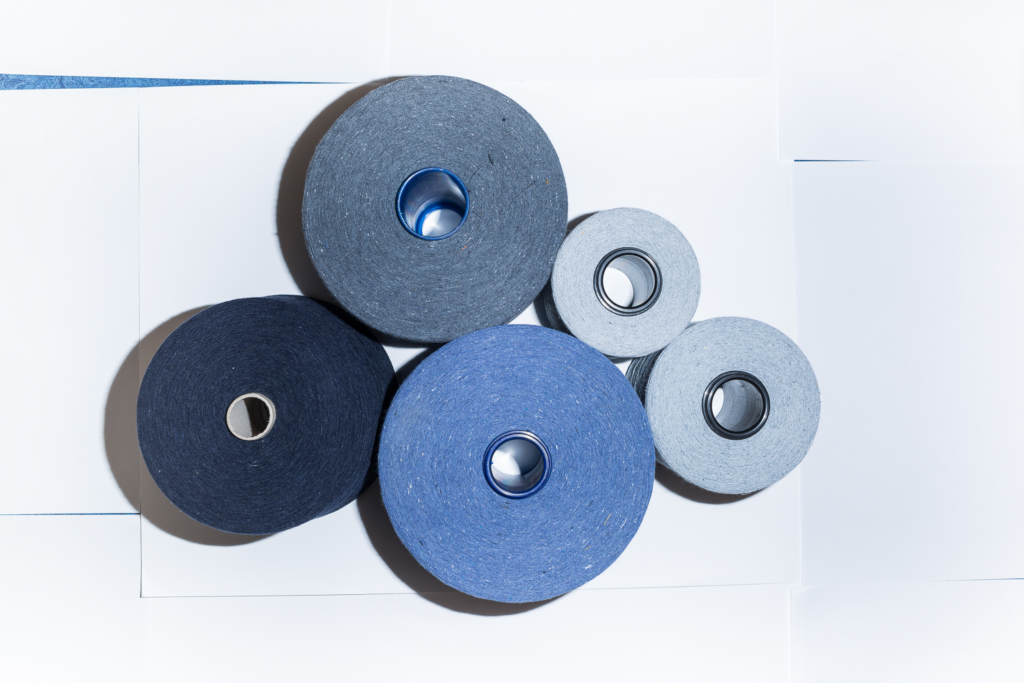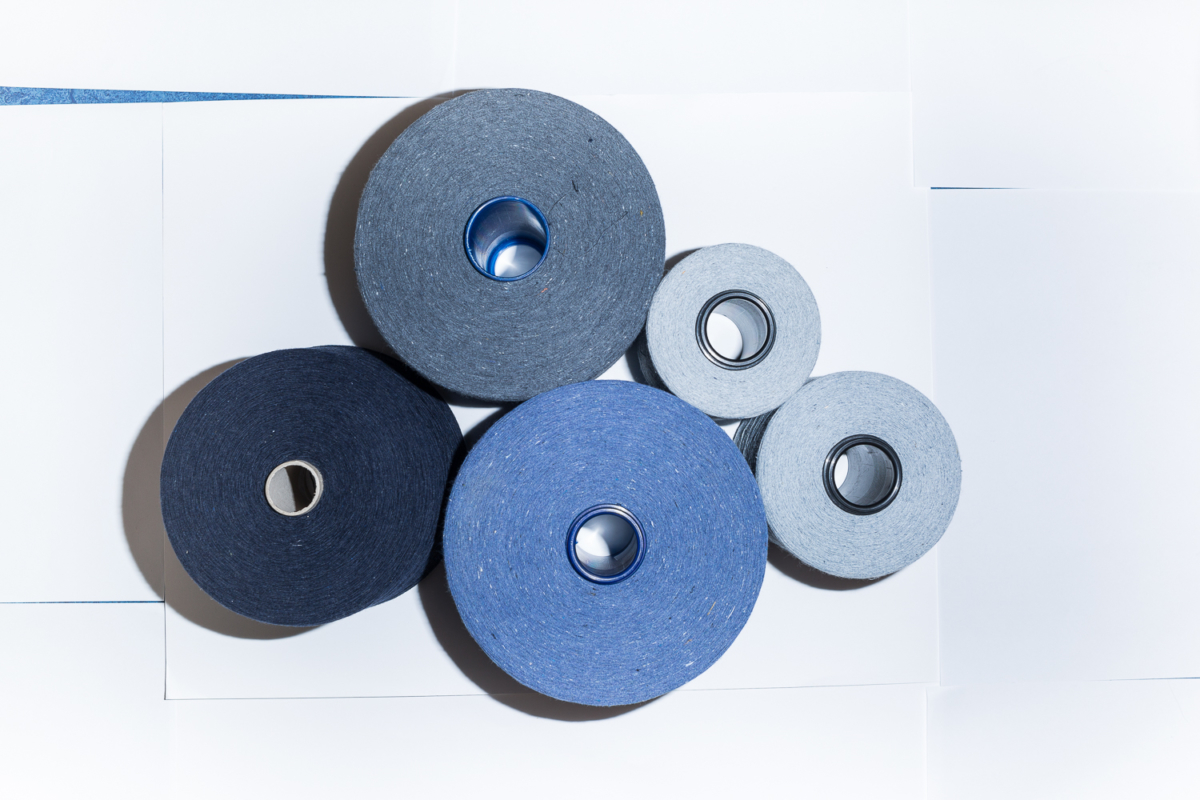 Back to the future
For us, it seems the benefits outway the downsides by a long shot. Therefore, we are now creating our products with Tencel™. You can read more about this process here. Just to summarise, here's why Tencel™ is so great:
Tencel™ is naturally biodegradable
The production of Tencel™ produces no harmful byproducts
Reforestation exceeds the quantities harvested for sustainable usage by a third
The main ingredient, cellulose, is easily gotten from managed tree farms
The chemical (amine oxide solvent) is non-toxic and recyclable
The farming of trees to produce Tencel™ does not require irrigation or pesticides
Tencel™ production is significantly less toxic and wasteful than other cellulose fibres
Did we miss anything essential in here or just want to share a story about your baby's first swimming experience? Don't hesitate to let us know on our Facebook page?!
---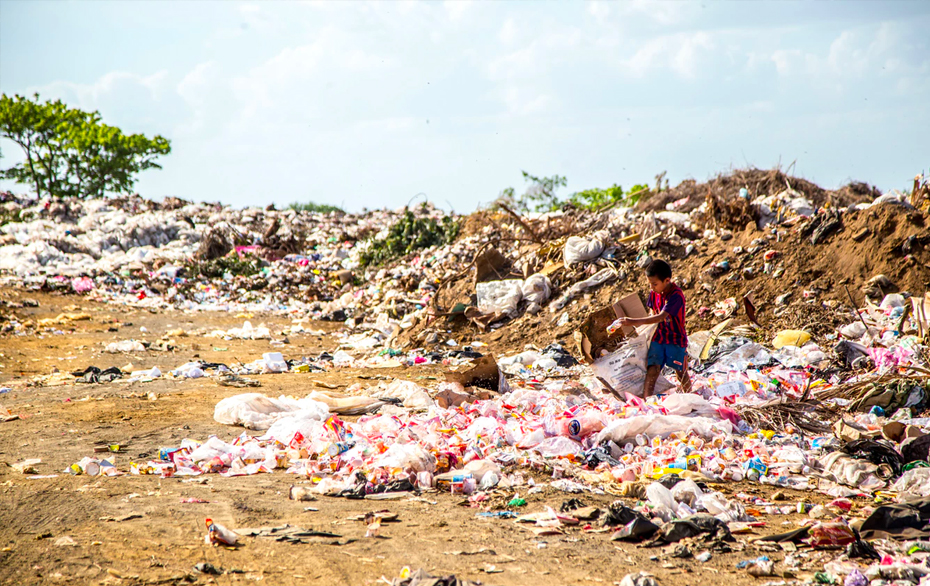 Have you done the Trashtag challenge?
Do we finally have an internet hype that is really useful? Could it truly be? It seems the #Trashtag challenge is the real deal. We think it's a great idea. So, in case you missed it, we're here to tell you it's still going on and we should keep it alive... If you're interested in more of these nifty articles, all you have to do is sign up for our newsletter and you'll get them in right in your inbox, every month! Trashtag challenge? If you haven't heard of the Trashtag challenge, here it is. It's quite easy and extremely
---