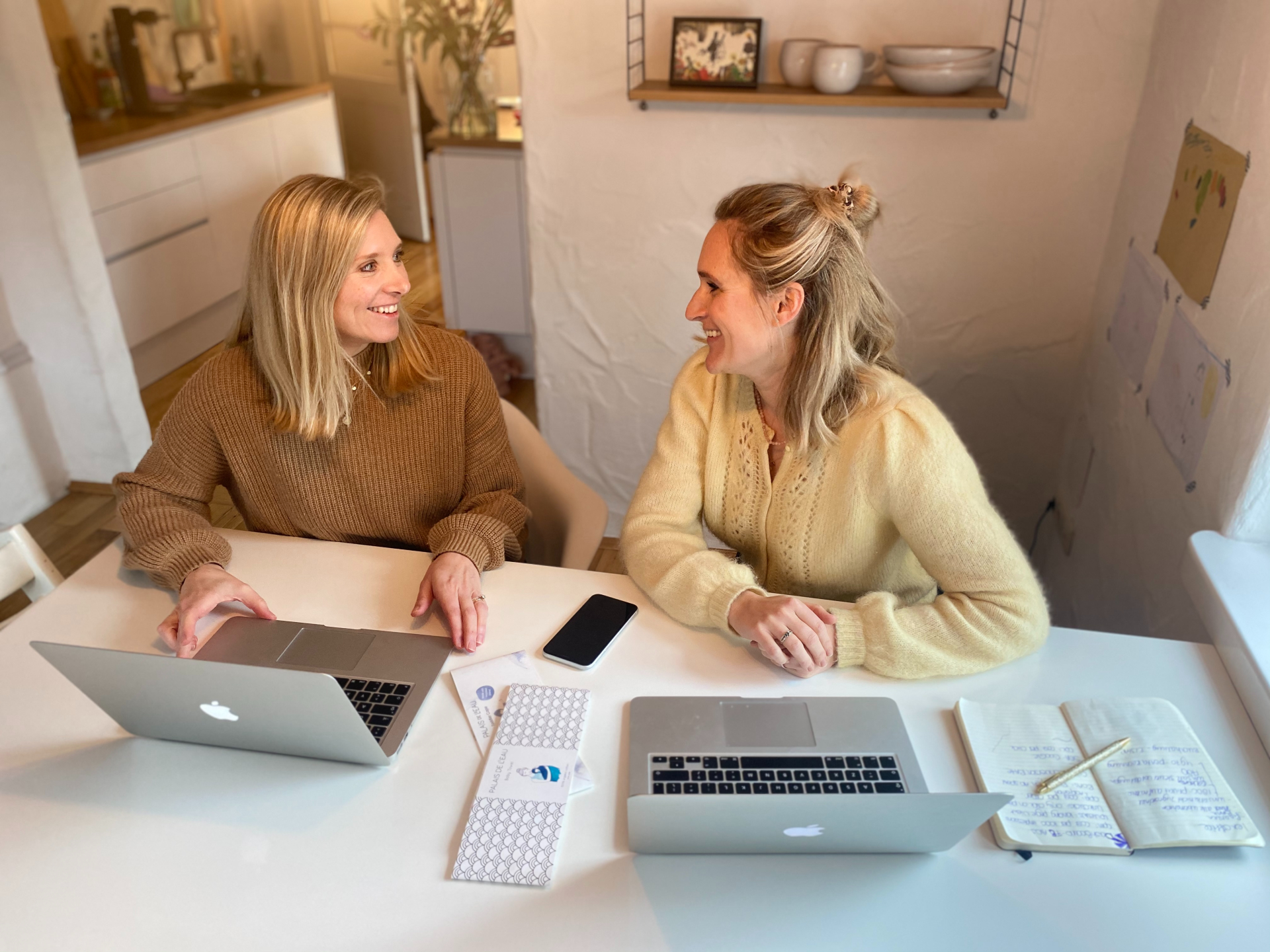 Tips
15 Dec 2020
Great news… we are expanding to Germany!
Four years ago Conchita launched Palais de l'eau from her hometown Amsterdam. Working with a great team in the Netherlands we notice that more and more families know how to find us. We are so thankful for our Dutch followers and all the positive feedback we are receiving. Quite often we are told by happy customers that our German neighbours would also appreciate our collection. But shame on us, our German is "nicht gut genug" to really engage.
And then Puck came along…
Puck, a mutual friend, introduced us to Claire and Barbara. Honestly, the team with the best vibes ever. Talked for hours about motherhood, life, struggles, the things that make us laugh.. We all knew immediately there was no way back, we were to work together!
So we proudly introduce to you, our new team members Claire & Barbara! 🎉
Meet Claire!
Claire is born in The Netherlands and moved to Munich a few years ago with her husband and two kids.
Her favourite quote is…
"Be real, be yourself, be unique, be true, be honest, be humble, be happy" – Marilyn Monroe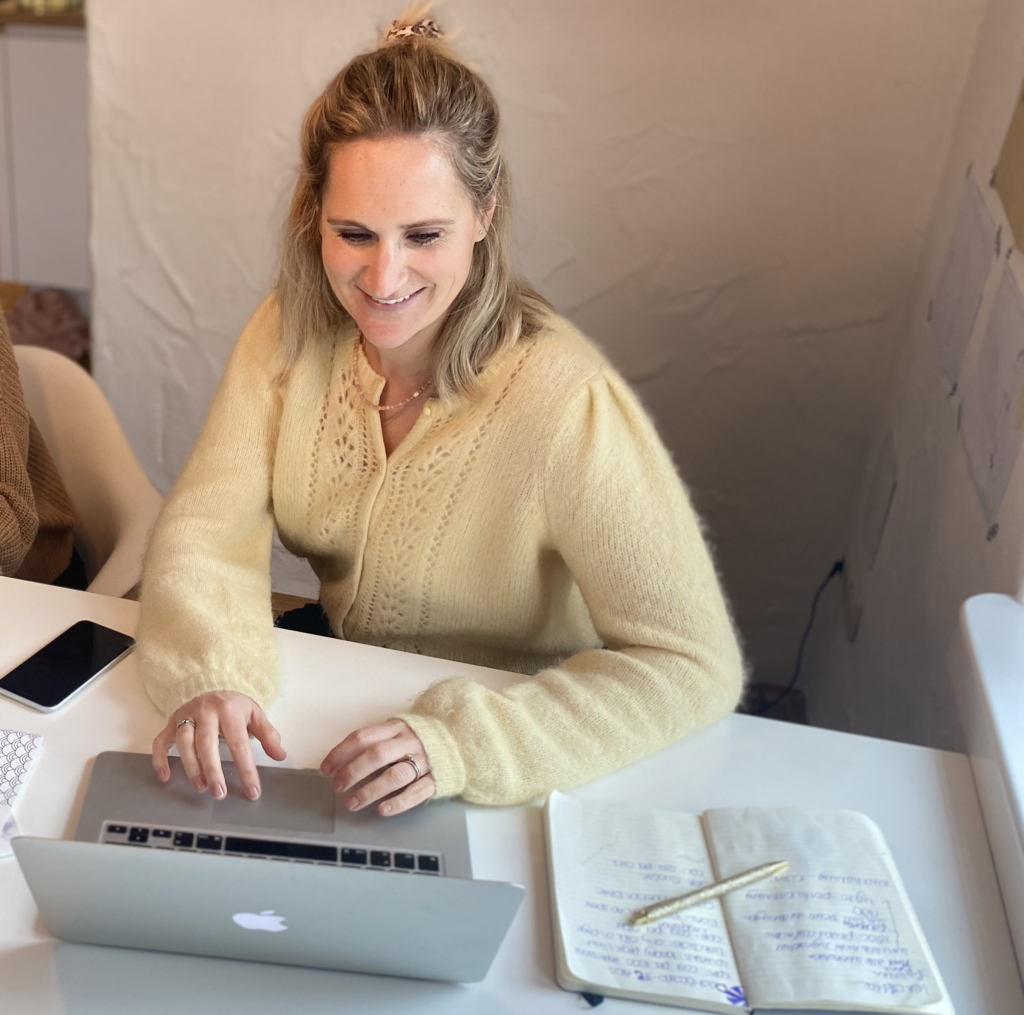 Her favourite thing to do with the family…
"is going to the Bavarian Mountains for a walk and some fun whilst enjoying the beautiful surrounding Bavaria has to offer. It is even nicer when friends from The Netherlands are visiting us and we can do this together. Ending the day with some beers in one of the beer gardens just around the corner."
Her favourite thing to do when she has alone time…
"is enjoy a nice lunch all by myself without being disturbed by the kids and soaking up inspiration on interior, fashion and kids via magazines, Pinterest and Instagram." 😊
Meet Barbara!
Barbara was born in Germany, and lives in Munich as well with her family.
Her favourite quote is…
"Until you spread your wings, you have no idea how far you can fly."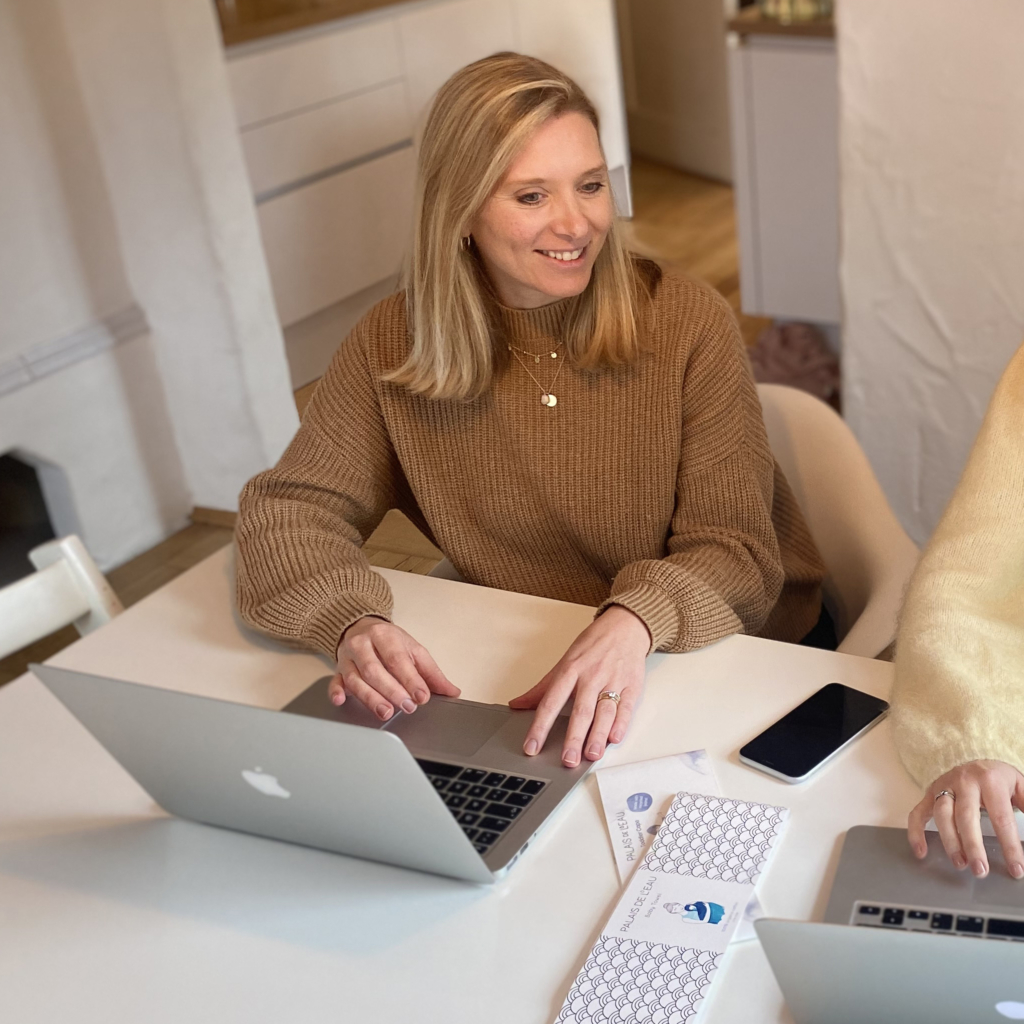 Her favourite thing to do with the family…
"Munich is a beautiful city and it's especially great if you're into nature! We love to go to the mountains and enjoy the beautiful view and fresh air. In summer when we stay in the city we often just take our bikes and meet up with family or friends in one of Munichs nice beer gardens. In winter we love to go skiing, you can reach nice slopes in less than an hour."
Her favourite thing to do when she has alone time…
"It's really the simple things, take a relaxing bath, have some spicy thai food or delicious sushi, lay on the couch an look through lifestyle magazines or simply just read a book. I also love to go out with my husband and / or friends to a cosy restaurant and have a drink afterwards." 😊
They together had the same connection some time ago after bumping into each other at daycare, and with their high level background in marketing and brandmanagement they teamed up. To now become Palais de l'eau Germany.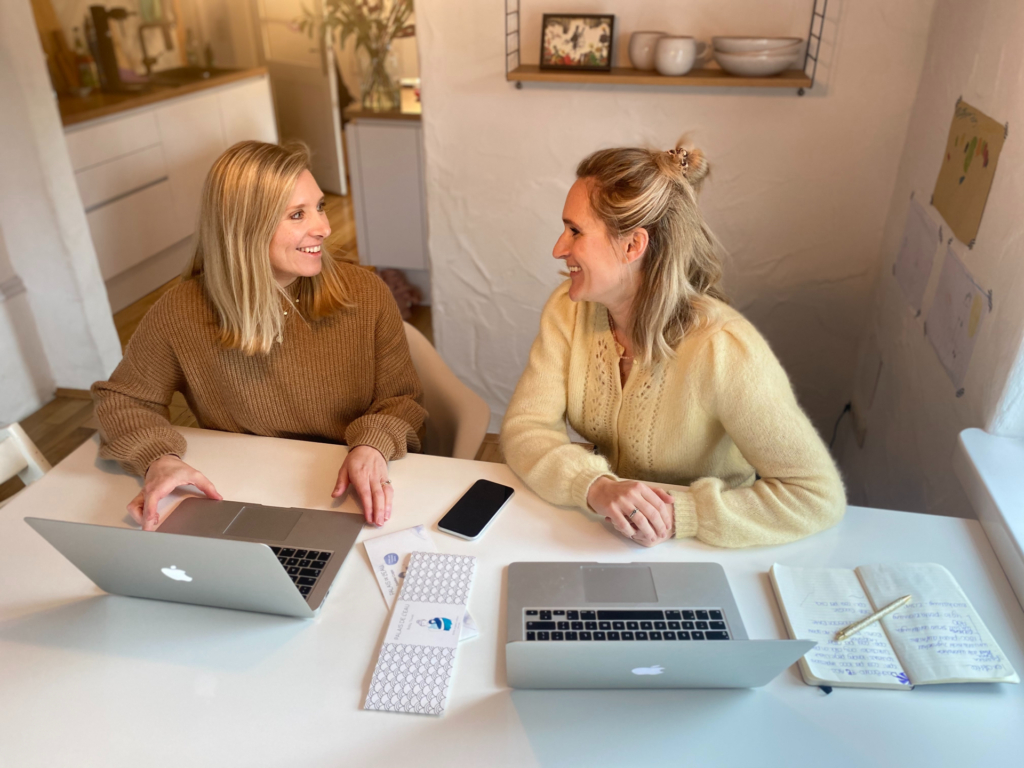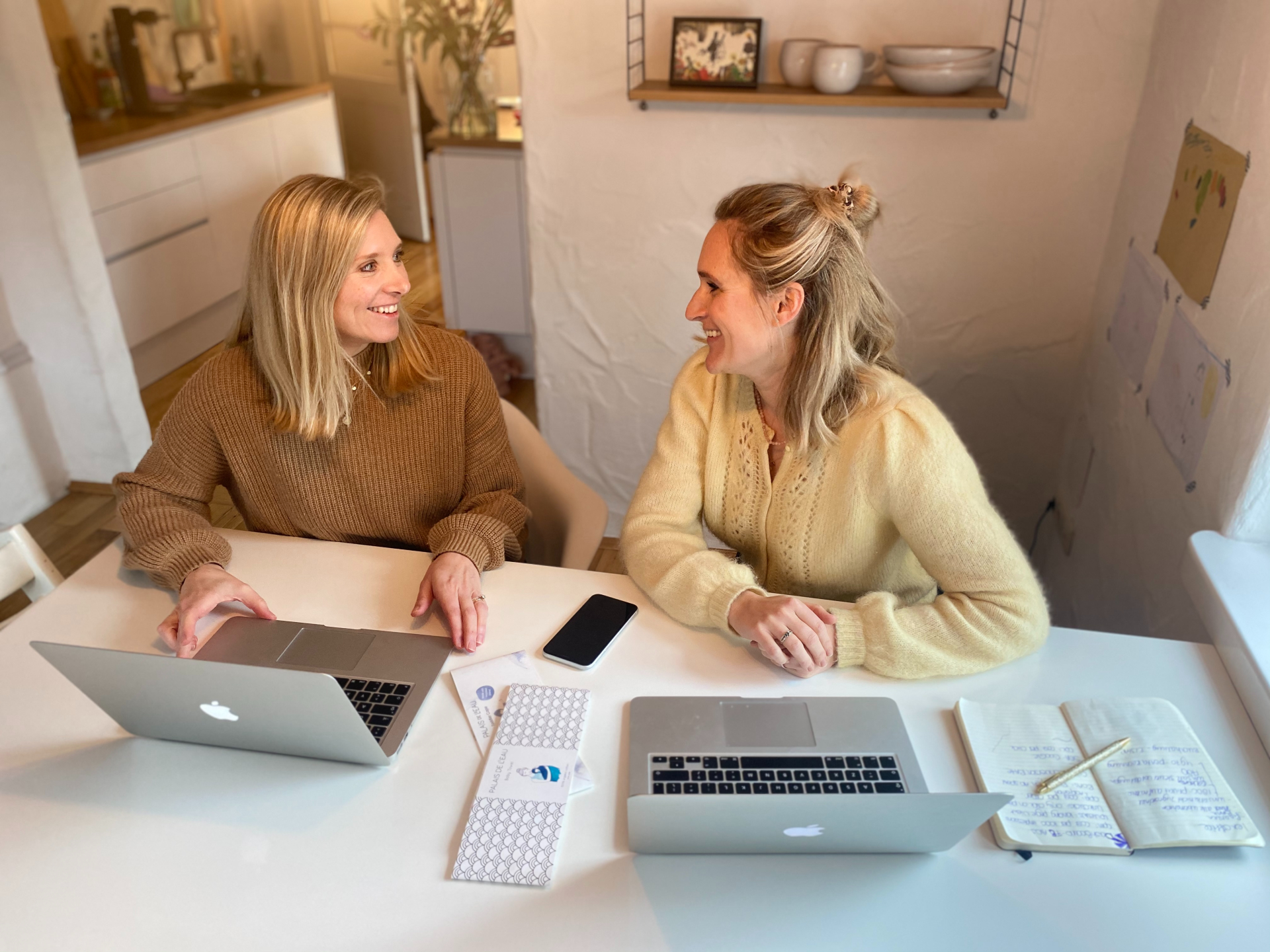 So to all German, Austrian and Swiss families who want their bathing ritual to be as soft, warm and easy as possible, you will be in good hands with Claire and Barbara.
We'd love to hear from you!
Did you have any questions about our new team members you would like to share with us? Why not let us know on our Instagram or Facebook page?
---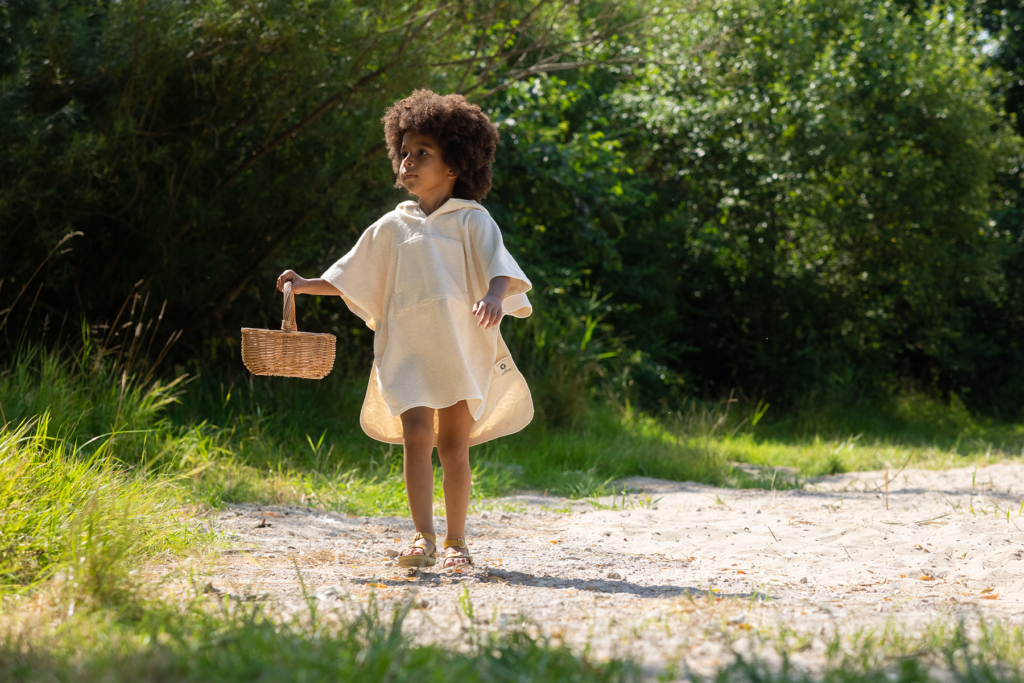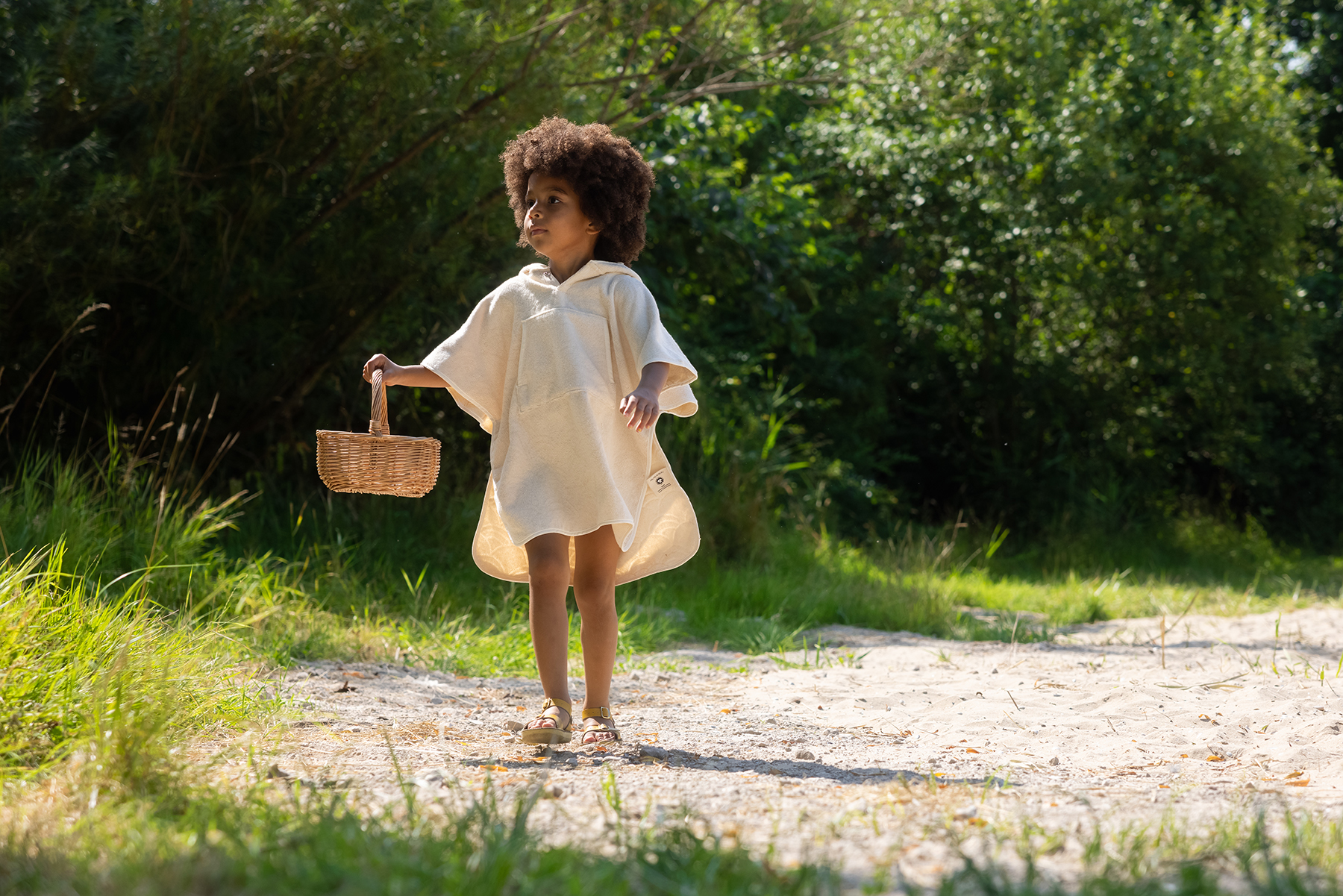 Great news, our Sustainable Summer Collection is out now! 🌞
What actually happens behind our Palais walls? Well, we haven't just been twiddling our thumbs... between splashing in the pool and surfing the seas, we've continuously been busy developing our products. And we are now very proud to share our Raw Cotton Collection! Fortunately, we receive a lot of heartfelt, positive feedback from our customers regarding our design(s) and the practicality of our collections. However, there is a challenge that we can't get enough of... SUSTAINABILITY. How can we produce our products in the most sustainable way with the smallest possible footprint on the world? We have been working on this challenge from the start: We weave our fabrics in
---