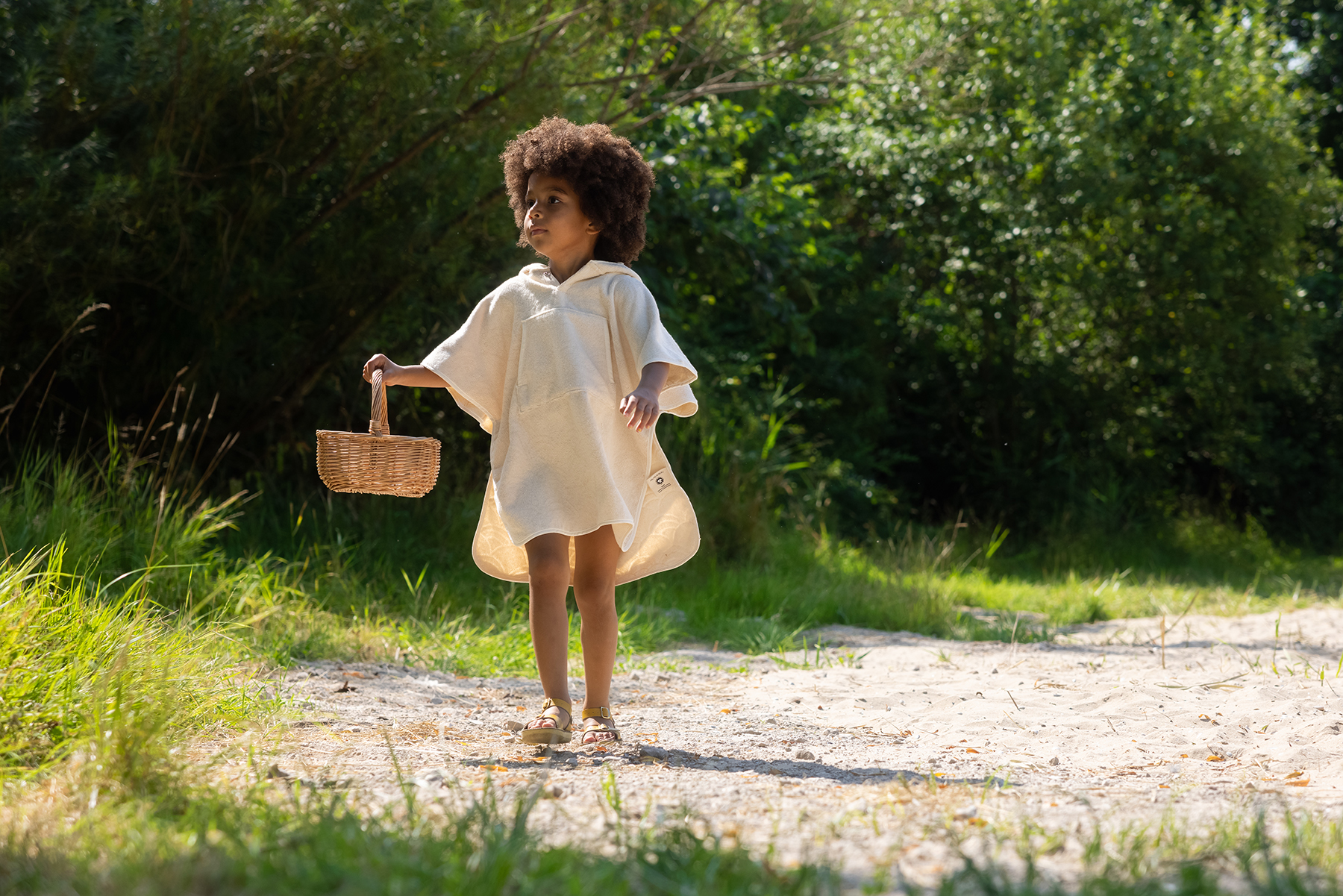 Palais de l'eau
28 Jul 2021
Great news, our Sustainable Summer Collection is out now! 🌞
What actually happens behind our Palais walls? Well, we haven't just been twiddling our thumbs… between splashing in the pool and surfing the seas, we've continuously been busy developing our products. And we are now very proud to share our Raw Cotton Collection!
Fortunately, we receive a lot of heartfelt, positive feedback from our customers regarding our design(s) and the practicality of our collections. However, there is a challenge that we can't get enough of… SUSTAINABILITY. How can we produce our products in the most sustainable way with the smallest possible footprint on the world?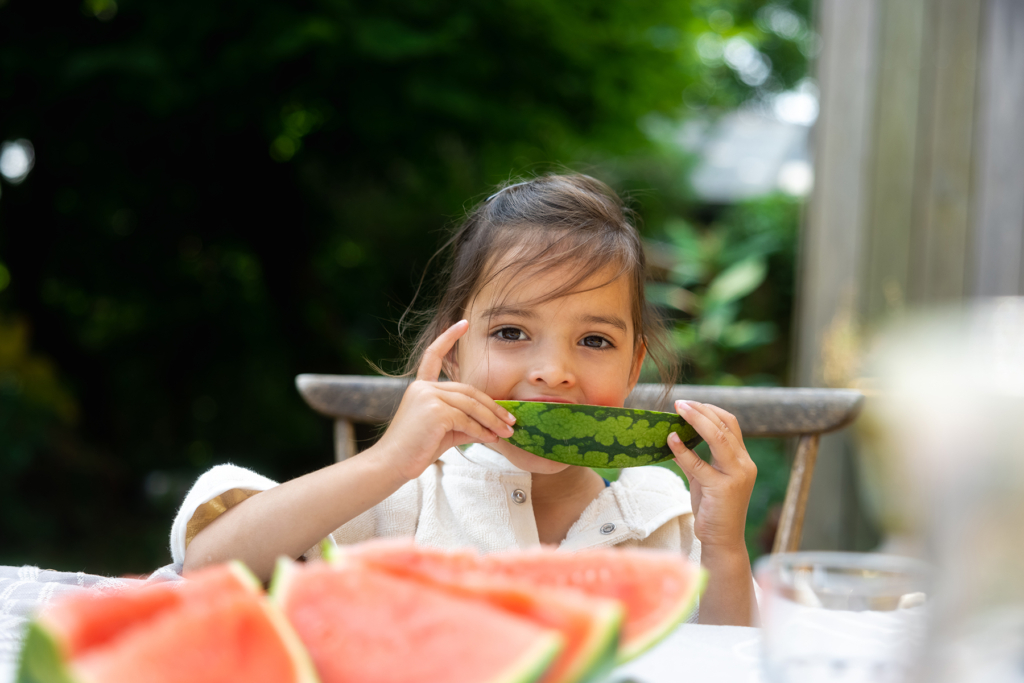 We have been working on this challenge from the start:
We weave our fabrics in Portugal at fair prices
Confection also takes place here in beautiful workshops 
Our factory has a huge water filtering system that wastes as little water as possible
We use the most sustainable GOTS-certified cotton for all our products
And of course, we made a huge step last year with our Recycled Denim collection
No new "inventions" in the field of sustainable fabrics this year. We're simply going back to basics! Because sometimes thinking backward is progress. Say what?!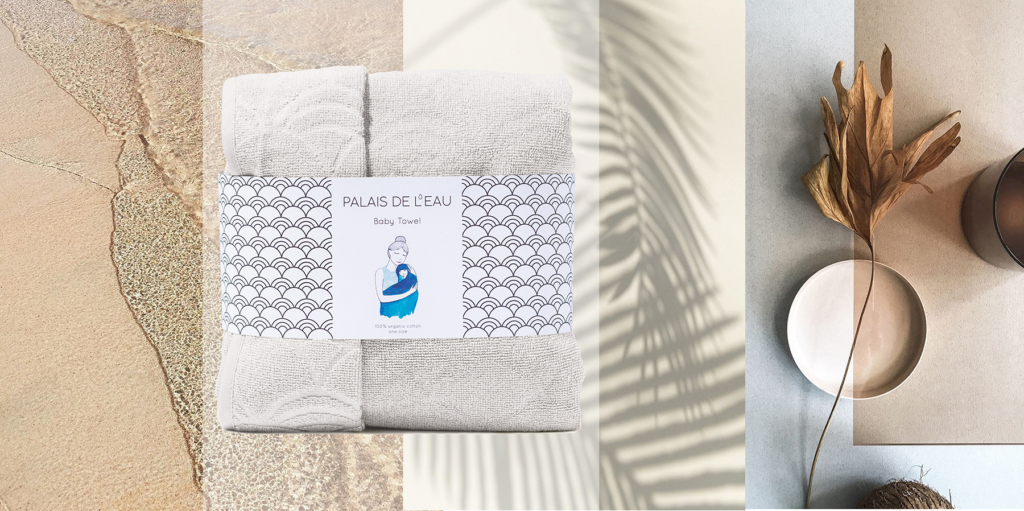 Introducing the Raw Cotton Collection
Developing new yarns (such as the Recycled Denim and Tencel yarn), spinning compositions that have never been used for towel fabric is a very lengthy and expensive process. As a small player, you run into many obstacles, and in the meantime, we have become true hurdlers. During the search for new materials, I also found myself with a spool of unbleached and uncolored "raw" cotton in my hands. And there the penny dropped. A fabric that we are extremely happy with can become more sustainable by going through fewer processes.
Organic Raw cotton is therefore spun directly from the laundry. No bleaching process to get it whiter, no dyeing process to give it a color. And of itself it actually already has the most beautiful color EVER, we think. ❤️ Since it is not us but the cotton plant that determines the color, it is possible that two products differ from each other in tonality. You may also come across a spec of a cotton seed here and there. It doesn't get more natural or any softer than that!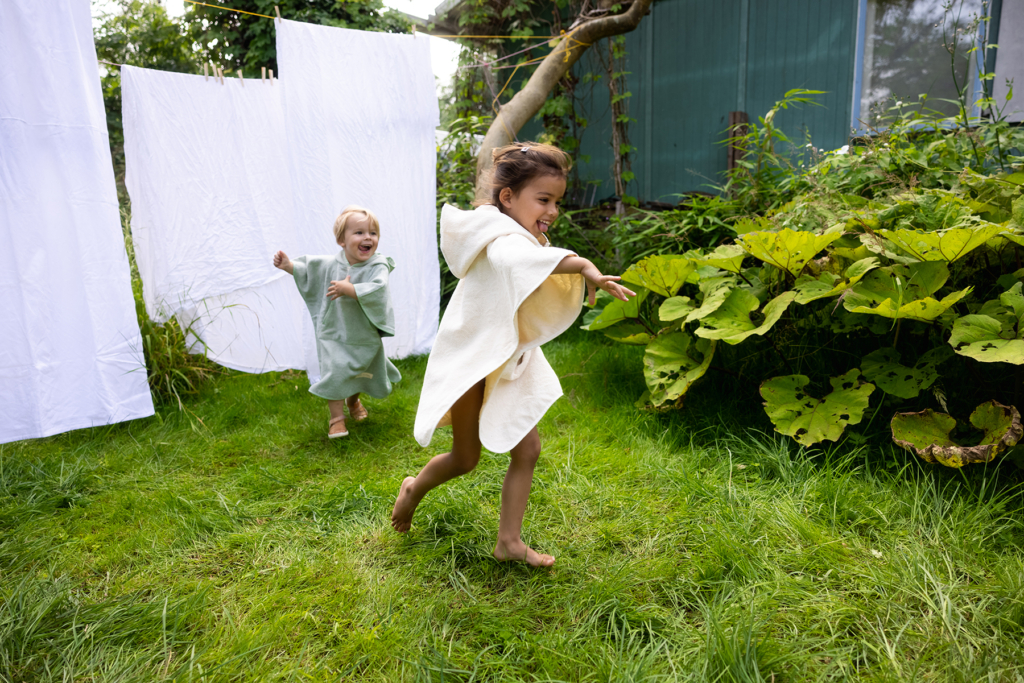 The biggest advantages in a row:
47% water savings 💧
51% less electricity use ⚡
54% less CO2 emissions ☁️
Share your thoughts!
We are very excited to hear what you think about our new Raw Cotton Collection. You can browse our brand new Raw Cotton Baby Towel, Raw Cotton Toddler Cape, and Raw Cotton Washcloths now. Please don't hesitate to drop us a line to share your thoughts!