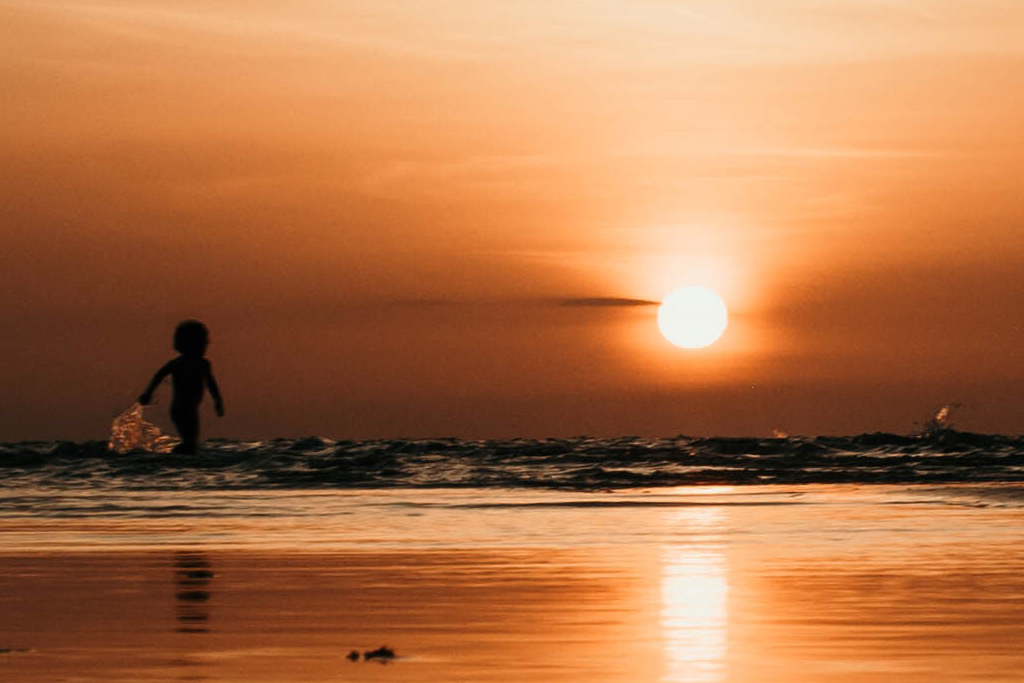 Tips
24 Jun 2019
Let's go to the beach! 8 do's and don't for taking kids
It's summertime and here in the Netherlands, that means everyone flocks to the beach. Bringing your kid, however, can be a hassle. Luckily, we're here to make your beach day a little easier with a couple do's and don'ts! If you never want to miss useful articles like these, why not sign up for our newsletter?
Don't: Ignore warnings
The first thing you want to do when you arrive at the beach is to look for any warnings. Check for signs and colour-coded flags so you know whether it is safe to go in the water or not. It's also a good idea to talk to a lifeguard before settling down or going in the water. They may have some good tips or have suggestions for the safest place for you and your kids to sit or go in the water.
Do: Chill your sunscreen
Obviously, you're going to use sunscreen on you and your kid. But here's a nice tip for when you're (re-)applying sunscreen: keep it in the cooler! Not only will it feel really nice when applying it in the heat, but it will also cool down your baby/kid's body temperature.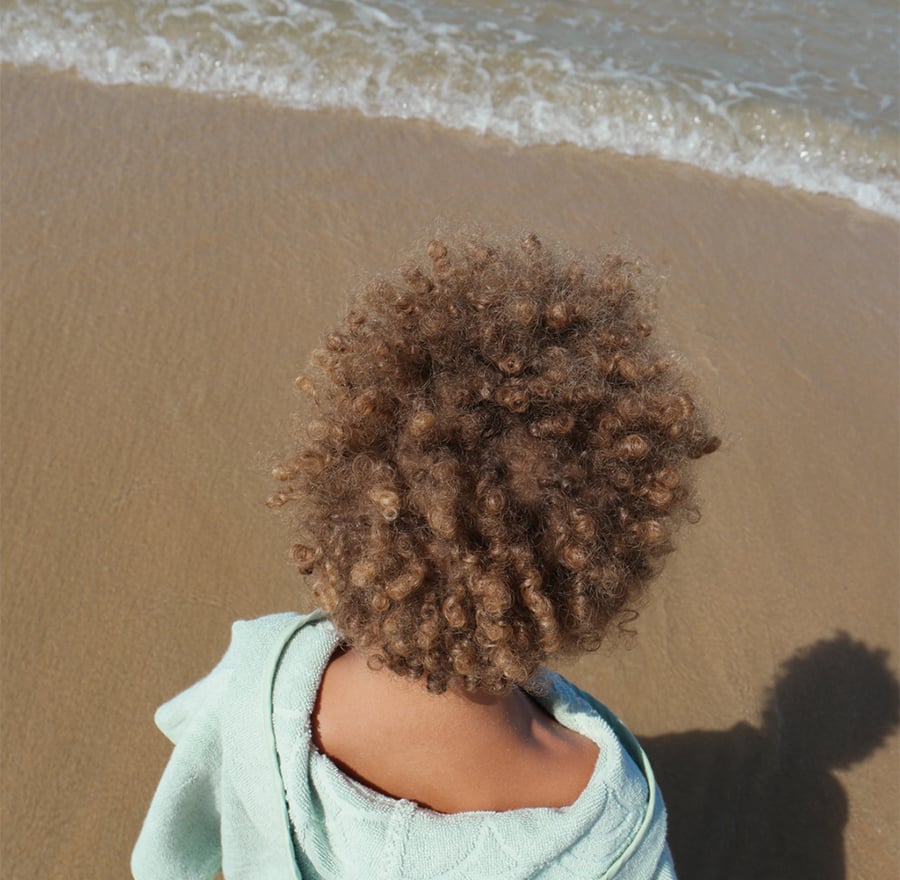 Do: Set an SPF-timer
While we're on the subject of sunscreen, it's very important to keep your kids protected. Therefore, you should set a timer so you know when it's time to re-apply sunscreen. You should re-apply every 2/3 hours and after swimming. While you're at it, also set a timer for water intake so all of you stay properly hydrated!
Don't: Go between 11 and 4
Having fun in the sun is great, but there are some hours you should avoid because the sun is at it's strongest. So, don't go between 11 and 4 and always be sure to use sunscreen, and, if possible, use a beach umbrella so you have a bit of shade and protection from sunbeams. Furthermore, please remember that babies up to 6 months old shouldn't be directly exposed to sunbeams, and sunscreen might cause allergies and skin irritation. It's therefore really important to choose your sunscreen carefully and keep your baby in the shade.
Do: Use a bracelet with info
The beach is an easy place to lose track of your kid, especially when it's busy. Make sure to use a point of interest in case your kid gets lost and, more importantly, make them wear an ID bracelet with your contact info on it. That way, your phone number (and more info) is always on your kid. So, in the scenario your kid does get lost, there's always a way you can be contacted.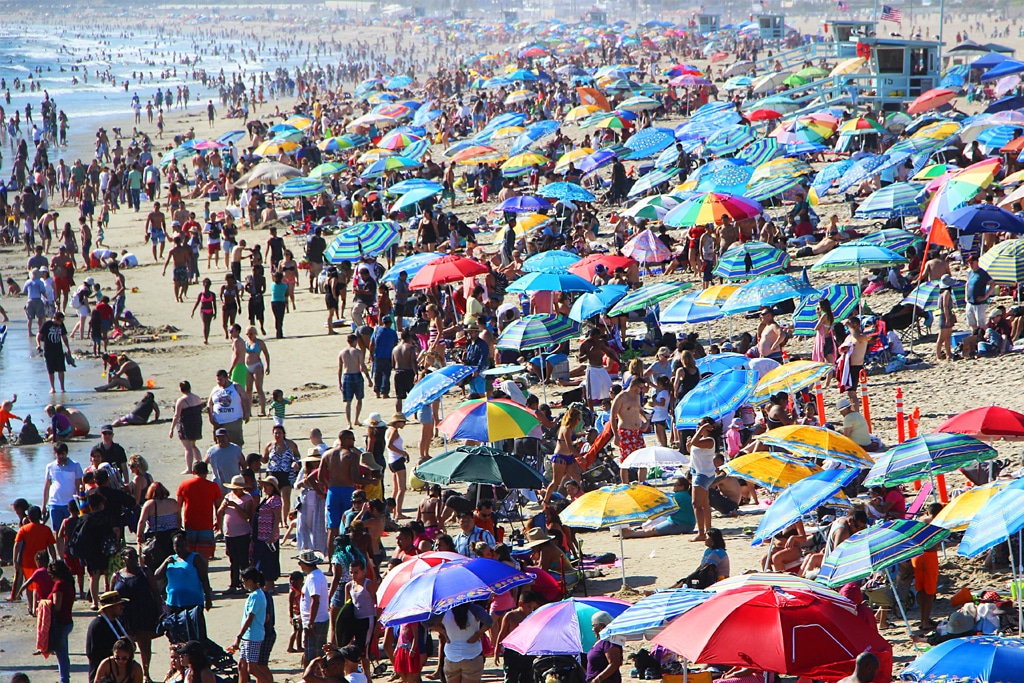 Don't: Go in too deep
Make sure that, if your kids go in the water, they're always able to touch the ground. If they don't know how to swim yet, give them water wings or rubber rings. Furthermore, don't forget about our first tip and check for flags or signs that it's safe to swim. Lastly, make sure there are no riptides and (worst case scenario) you know how to get out of one.
Do: Use a Toddler Cape!
Our Toddler Cape is a must-have for on the beach! It keeps your kid protected from sunbeams, dries him/here, is extremely comfortable to play in, and doesn't it just look awesome? Pick your favourite colour here!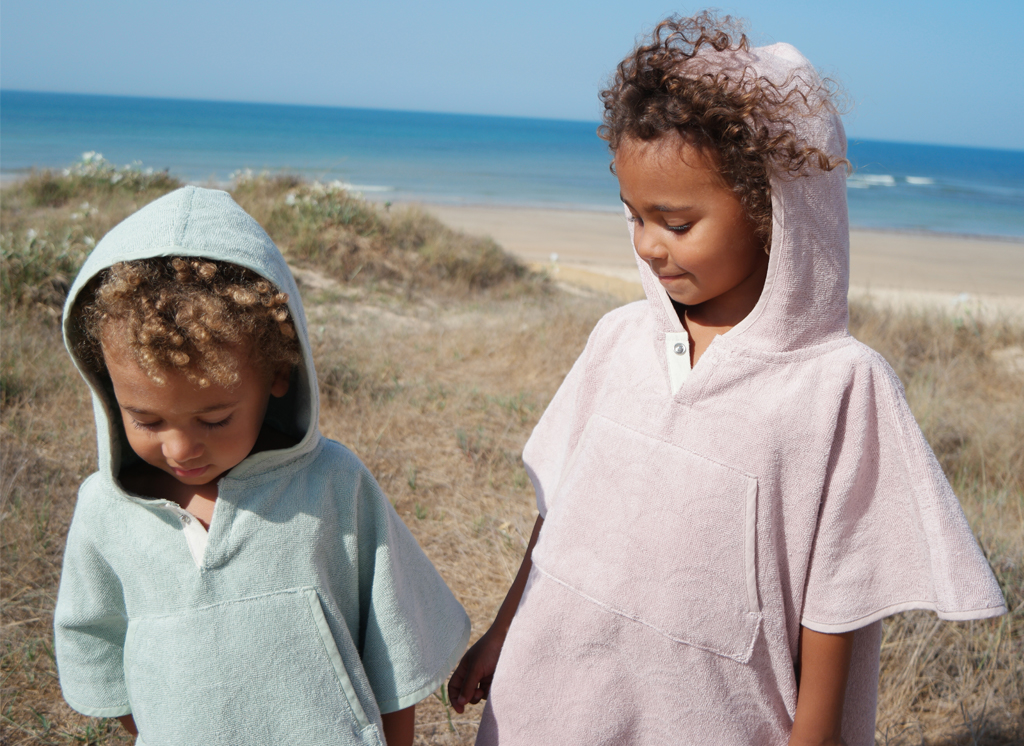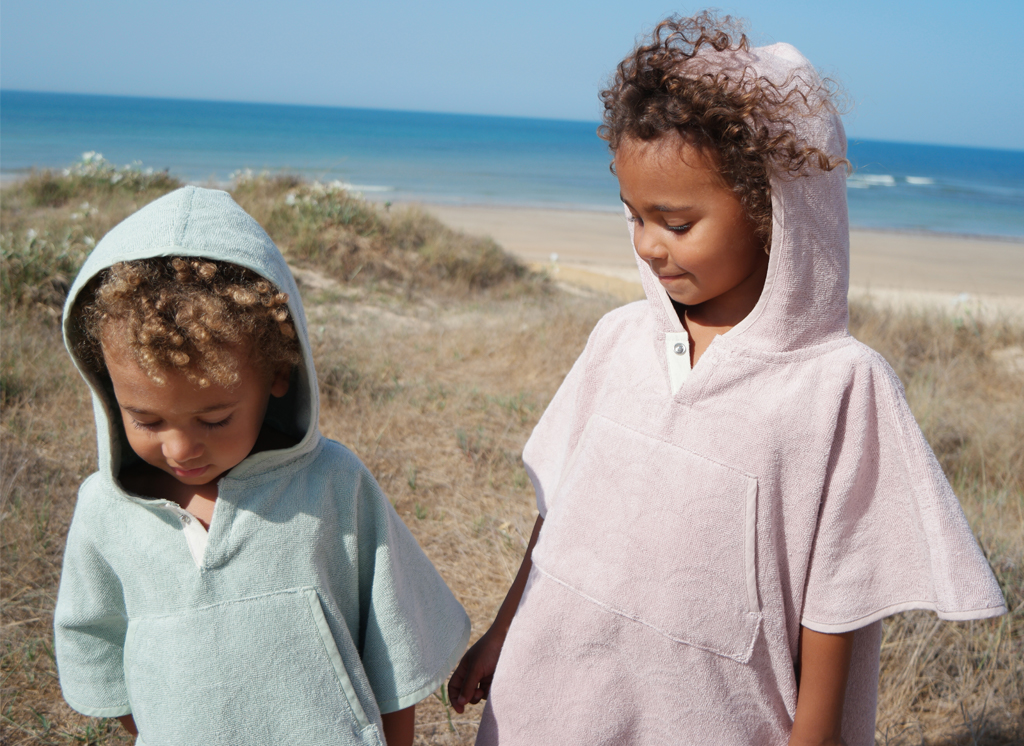 Do: Post-beach bath with apple cider vinegar
You can protect your baby all you want with shade and sunscreen, but somehow they still end with a little bit of sunburn. You can soothe itchy sunburnt skin by adding a few drops of apple cider vinegar to the bath at night.
Did we miss any essential tips you would like to share with us? Why not let us know on our Facebook page?!
---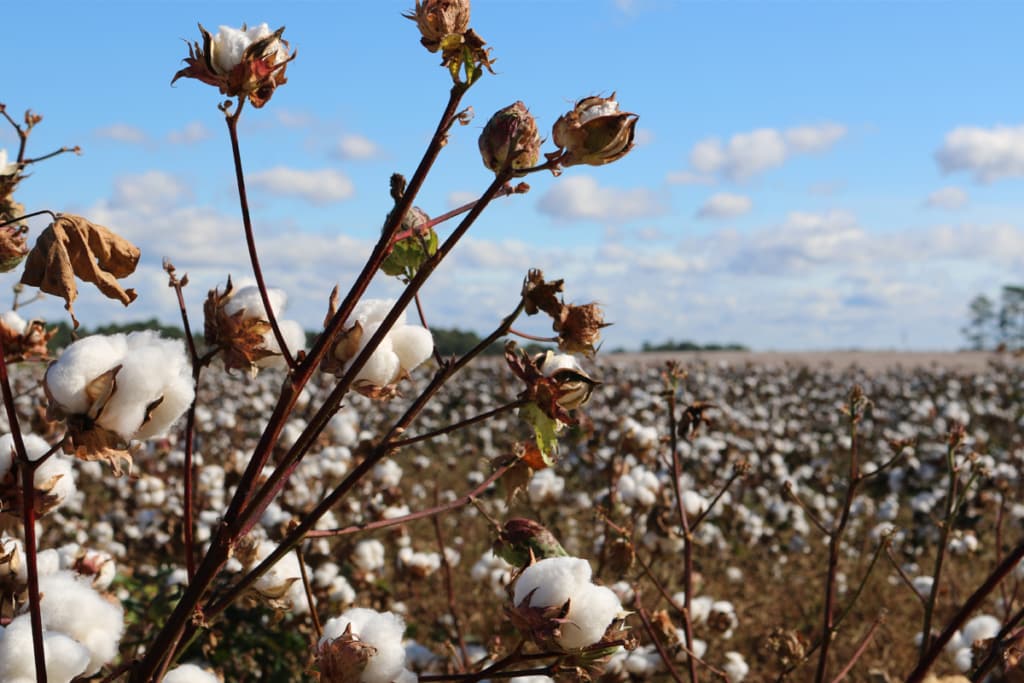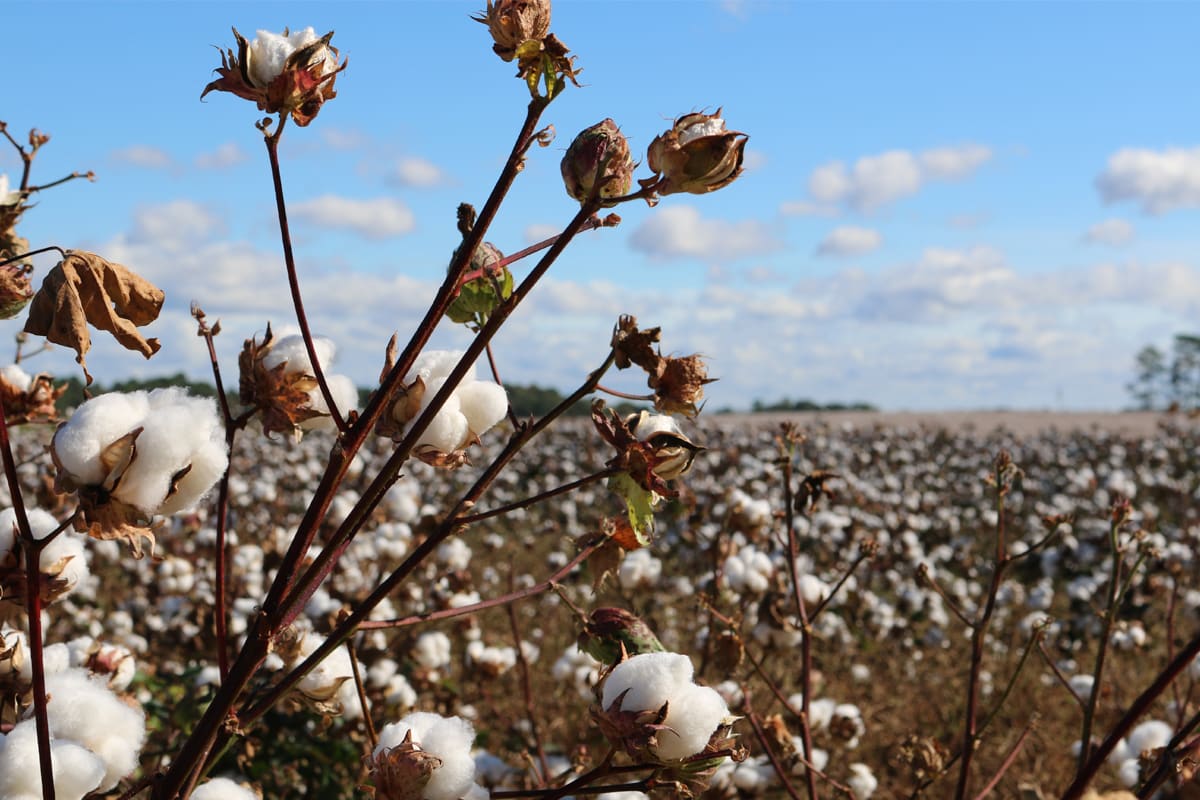 Is it better to choose organic cotton?
Is it just a trend? Or does it actually make sense to buy/use organic cotton for your kids (and yourself)? It might be a bit more expensive, but it is definitely worth your while. Let's find out why! Never want to miss useful articles like this one? Sign up for our newsletter! Quality of organic cotton Let's start with what's most important; your little one only deserves the best product! Organic cotton is a lot softer than non-organic cotton and, more importantly, has been produced without the use of chemicals. Not only does this make the cotton softer, but organic
---