After more than a year of (semi)secretly working behind closed doors, we are very happy and super proud to share this news with you: our Recycled Denim and Tencel™ collection is now for sale! This means that you can get all your favorite Palais products in this super sustainable material. What are you waiting for? 😉
It starts (and ends) with footprints
We started Palais the l'eau with the mission to leave our footprints in the sand and not on the planet. We want to, while caring for generations to come, contribute to a safe place for our kids to grow up and enjoy clean water to bathe in and play with. The next step in this mission is this new collection that's made with the most sustainable yarns possible! The Recycled Denim Collection is made from 25% pre-loved recycled jeans and 75% Tencel(™).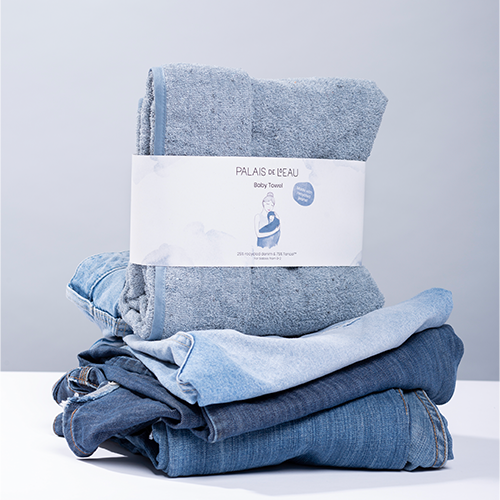 Tencel is made from wood pulp from sustainable forestry and absorbs 50% more water, dries faster than cotton materials, is anti-bacterial and produced in a climate-neutral way. You can read more about it here. In combination with recycled denim, we save up to 8000 liters of water per kilogram in relation to 100% organic cotton. You can read more about the production process here.
The first time we spoke about the new denim collection was during the opening of the Denim Drop Off Point in our Amsterdam pop up store Motherhood. Here, you and your little ones could hand in their preloved jeans. These jeans formed the basis for our very first recycled denim products!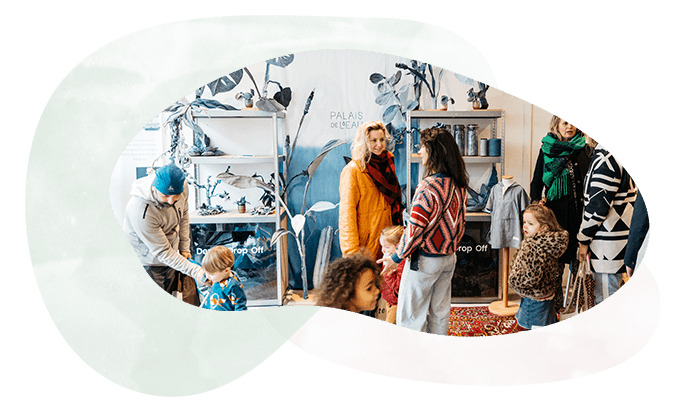 Unfortunately, we had to close our denim drop off because of the COVID-19 crisis. We were planning on crowdfunding our denim products but with everything going on that didn't prove manageable. Should we cancel our most sustainable product line ever? No way, sustainable innovation first! We decided to launch the line so you can get it now right from our webshop.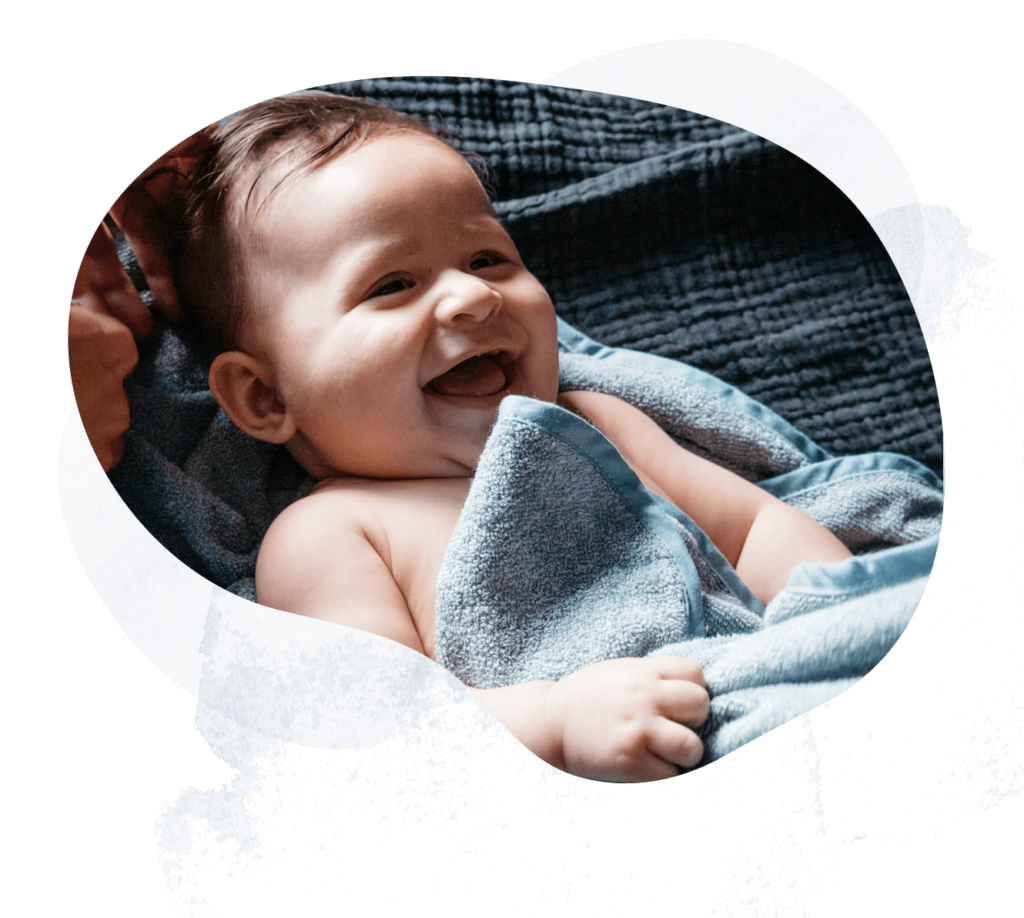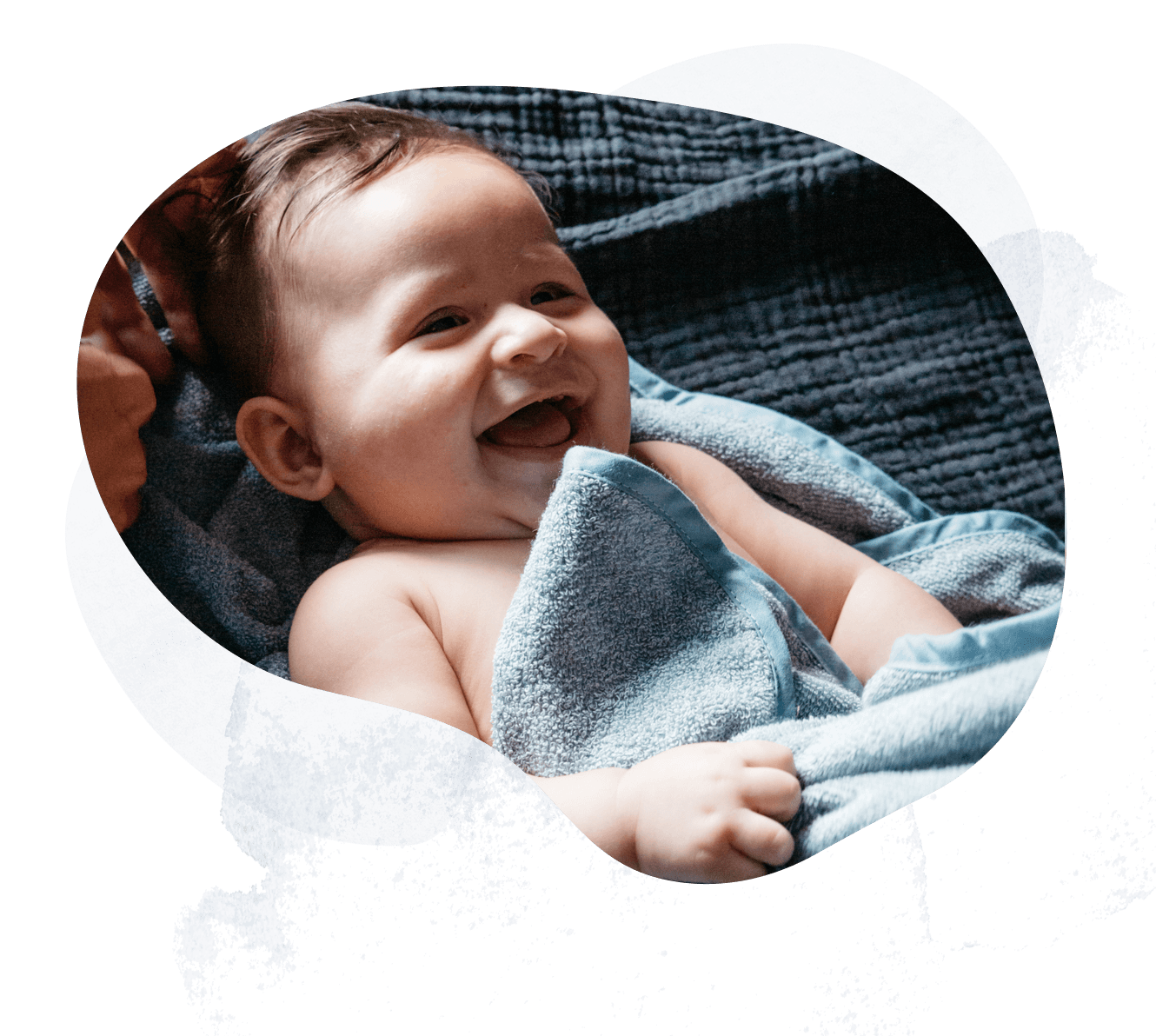 The recycled denim collection?
You must know by know that the Palais family consists of four products: the Baby Towel, Toddler Cape, Travel Bag and Washcloth(s). We decided to add all these products to our recycled denim collection. In this way, there's a Palais product for your baby, toddler and even for you! So, do you already know who you are going to make very happy with (one of) these items? Shop them while they're hot.
---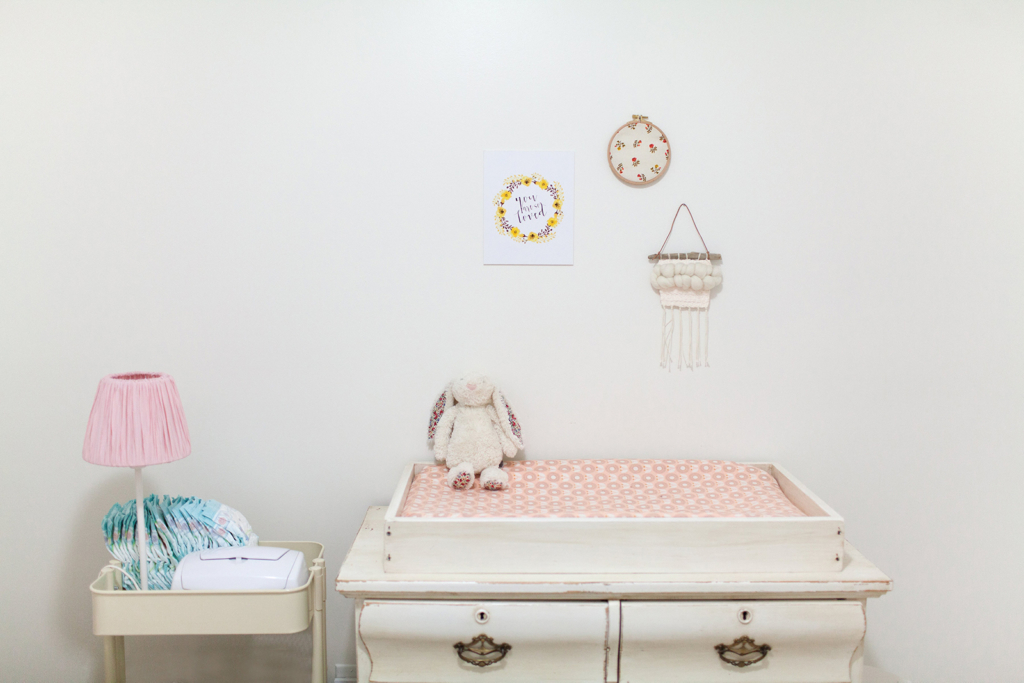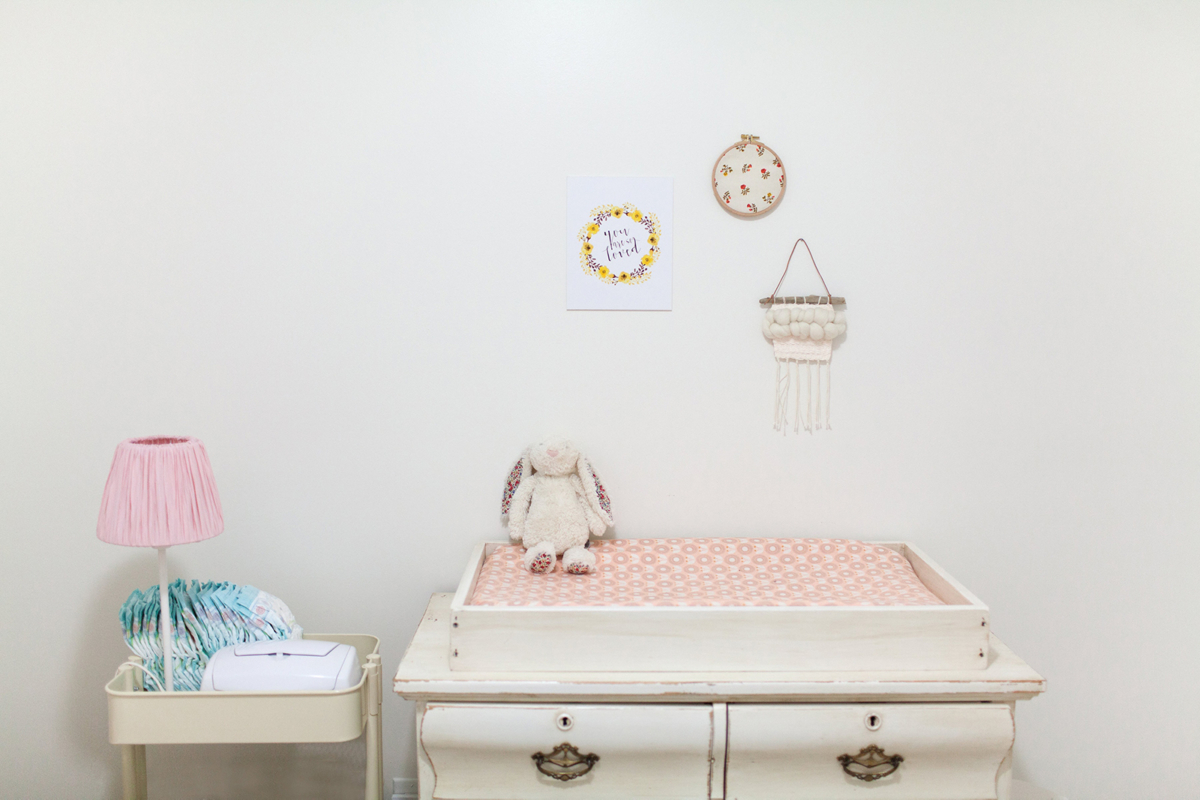 The 10 Best Baby Shower Gifts!
Do you have a baby shower coming up and are you struggling what to bring along? Struggle no further, Palais de l'eau is here to help! We've made a list of some of our favourite baby products. Tough choices We had to make some tough choices for this list but we believe to have covered the bases. The following products aren't listed in a particular order of preference, we love them all! Furthermore, even though this article says baby shower gifts, we're giving you permission to give these gifts whenever you want (or just get them for yourself). On with
---